Now that everyone is quarantined in their houses practicing social distancing, it is not possible to go out and find locations and professional photographers for photoshoots. So for all those people who are struggling with these issues, we bring you a few tips and tricks to click cool and aesthetic self-portraits at home and that to with your mobile camera.
Here is a list of a few amazing tips and tricks that will help you step up your self-portrait photography game, right in the comfort of your home.
Produce A Silhouette in your Self-Portrait
Add mystery to your photos by clicking a silhouette photo. To click a silhouette photo make sure that the subject is in front of a bright background, mostly a source of light. Doing so will create an outline of your subject and you'll achieve a silhouette photograph. You can click this photo at your home by standing in front of a brightly lit window.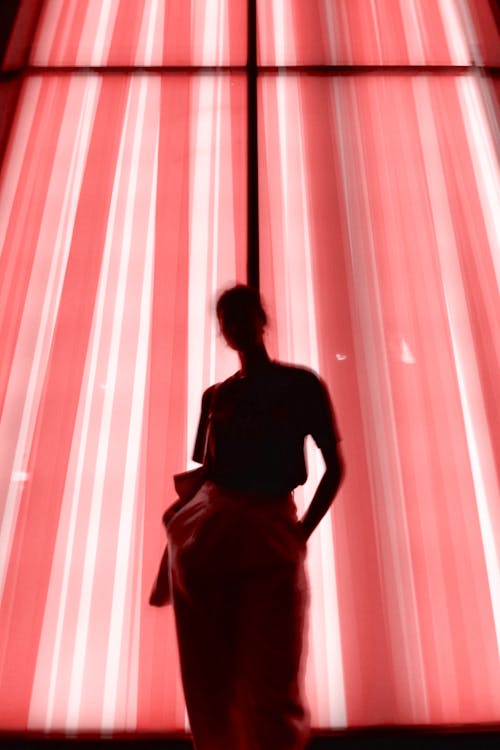 Take Creative Mirror Selfies for a Photoshoot at Home
Mirror selfies are one of the easiest and best ways to click your pictures and you can never have enough of them. You can click mirror selfies all by yourself and you don't even need a mobile tripod or a gimble for the same. The most important thing that you should keep in mind while clicking a mirror selfie is that before clicking a mirror selfie make sure that your mirror is clean, co that all the attention is on your beautiful face.
Create Fun Photos by Multiplying Yourself
A fun thing you can do while clicking self-portraits is that you can click multiple photos and combine them in a creative manner. You can also make photo stories with the multiple shots you've taken. Check out this kickass photo for some inspiration.
Create Collage of Your Photographs
One of the easiest ideas for self-portrait photography is to click multiple pictures of yourself displaying different emotions. After clicking the pictures make a collage out of it.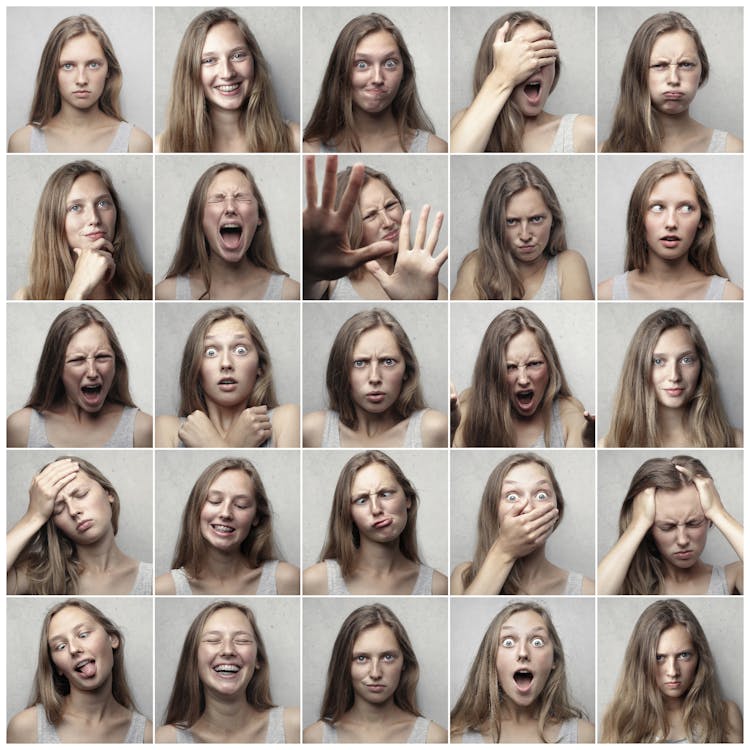 Opt For Black and White Photographs
If you do not like your colored photograph you can always turn them to black and white because self-portraits look gorgeous and timeless in the classic B&W edit.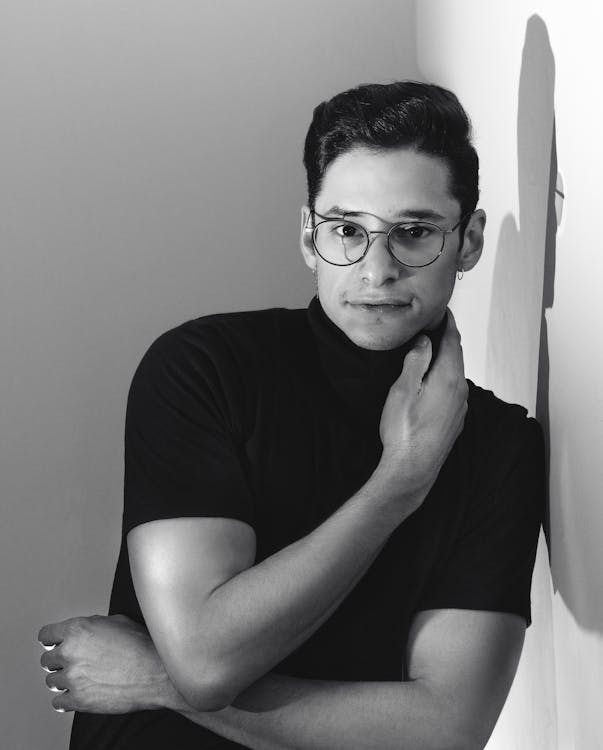 Use Plain Curtains in Your House For Backdrops
Use the curtains or bedsheets in your house as backdrops for your photographs. Clicking photos on a plain backdrop looks better and less cluttered in comparison to those taken elsewhere. These photos grab all the attention and focus to your self-portrait.
Go for Paper Cut-Outs
Glue newspapers or magazine cut-outs to the wall for a classic photo backdrop. You can also use colorful wrapping paper or other decorative items.
TIP: The blurrier the backdrop is, the more interesting your photo will look!
Create Motion Blur in Your Self-Portraits
Using a blur effect on your photographs adds an element of mystery and leaves the viewers wanting more. You can either add the blur effect while clicking your photos or afterward while you are editing the photos.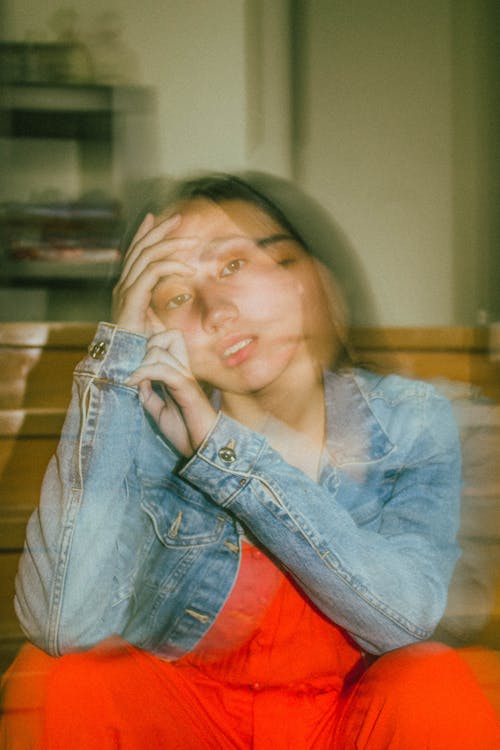 While clicking your photographs slow the shutter speed of your camera to produce a motion blur.
Hide Parts of Your Face
Trying hiding a part of your face instead of taking photos of your entire face. Cover the rest of your face with either curtain, tree leaves, your hands or your hair. These kinds of self-portraits highlight a part of your face and keep the focus of the viewer on the highlighted area.
Use Fairy Lights
Create enchanting and magical self-portraits with fairy lights. Add that oomph factor to your photos by using fairy lights while clicking photos. They add depth to your photos and enhances your photos.
Make Use of Windows, Doors, and Stairs at your Home
One of the most creative ideas to take your self-portraits is by making proper use of windows, doors or stairways at your place.
So these were some fun ways to take self-portraits at home during the quarantine.
So stay home, stay safe and click pictures!
Also, check out:
The Ultimate Cheat Sheet to Design a Great Instagram Feed
6 Essential Fashion Photography Gear For Newbie Bloggers
Have you followed us on Instagram? Also, if you want to join our largest community of fashion bloggers, click here.
Download the Marsplay App and upload your fashionable images to win exciting cash prizes and more.