If you are the Santa of your home and panicking about the Christmas gift ideas, then you have to worry no further. Despite all the festive fun, I know it can be stressful to buy Christmas gifts for everyone in your life.
All you need to do is read this article, and you'll find your perfect gift for your loved ones this Christmas.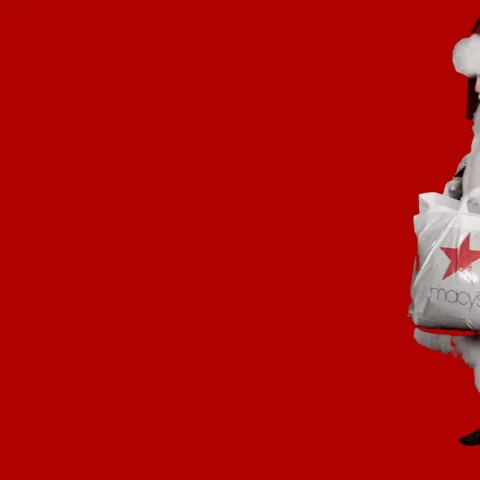 Let's go to the ideas!
Wireless Charging Dock
A wireless charging dock is a very useful gift for everyone these days as most of our work is done through our smartphones. Moreover, this is a more thoughtful gift for that friend who travels frequently. This gift will make others remember you for a lifetime now.
Portable Photo Printer
A photo printer is the coolest tech gift for social media aficionados. This gadget can print 2.3×3.4-inch photos on the tear-and water-resistant paper. It is also equipped with Bluetooth connectivity for a connection with the smartphone. This can be the best gift for those photograph fanatics.
Google Nest Mini (2nd Generation) Smart Speaker
If you want to put a big-big smile on someone's face, then what's better than this gadget. This Google Home Mini has impressive sound and voice recognition quality. Win the heart of your loved ones again with this fantastic gift.
Personalized Family Mug Set
I feel that there is nothing better than personalized gifts. This time rather than gifting an ordinary coffee mug, try gifting customized family mug on Christmas. You just have to collect the pictures of all the family members and give them to the customization shop. You can even think of surprising your friends with these customized mugs with your friends' group picture.
Assorted Ground Coffee
This is possibly the best gift for a 'coffeephile.' The first thing coffee lovers wake up to is coffee, and an exotic coffee pack can totally excite them. So, this Christmas, give them an exclusive box of coffee to sip in this chilly winter mornings.
Coffee Body Scrub
This gift is for all those people who love to take care of their skin and, together like to use luxury products. A good coffee scrub will make them happy than ever before.
Succulent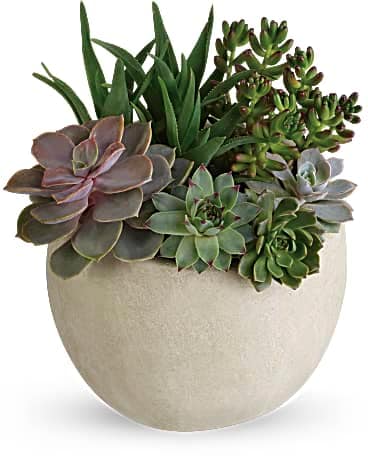 Unlike Bouquets or flowers, succulents don't die soon and are known for their sustainability. Succulent is an excellent gift for almost everyone on your list. It is easily available and a very useful gift for anyone. It is proved that plants bring happiness to your house, along with beautiful aesthetics. Succulent is mostly known as a symbol of strength, tenacity, and selfless love.
Facial Sheet Mask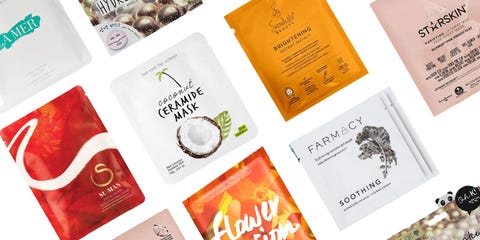 We all have that one person in the family or in friends who love to take care of their skin. This winter season they need it even more because of the rising pollution in the cities. Lighten up their faces with happiness by gifting this facial sheet mask as a thoughtful gift.
Scented Candles or Essential Oil Diffuser
This is a stylish yet simplistic gift. You can easily find beautifully looking scented candles. Plus, they are not that expensive.
Friends Hoodie
FRIENDS fan, raise your hand! Winter and hoodies are best friends. And what's better than a FRIENDS hoodie for the ultimate fan of this evergreen series.
Handmade Soaps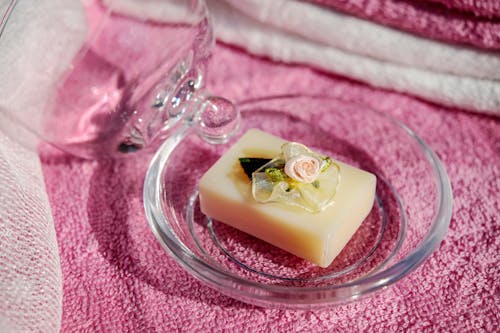 Handmade soaps are yet another luxurious gifts that you can think of giving. Everyone likes to feel special, and scented handmade soap can surely do that.
Gift Cards
If you cannot figure on what to gift, then a gift card of any shopping store, either online or offline, is another considerable option.
100 Movies Scratch-Off Poster
This is such a cool gift for anyone who loves watching movies. You can even plan a movie marathon with your friends or cousin using this movie scratch-off poster.
Books by Favourite Author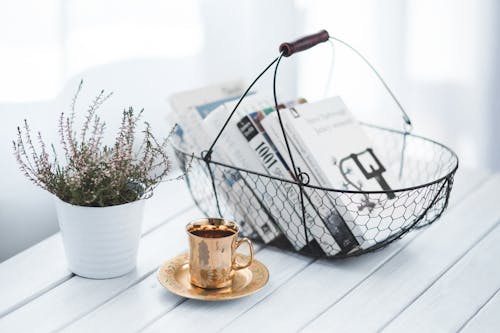 You don't have to ask everyone now about the Christmas gift ideas for your nerdy friends. If you have a bookworm in your list, then nothing can make them happier than gifting them books of their favorite author. It is easy to find and can never be boring for anyone.
Journal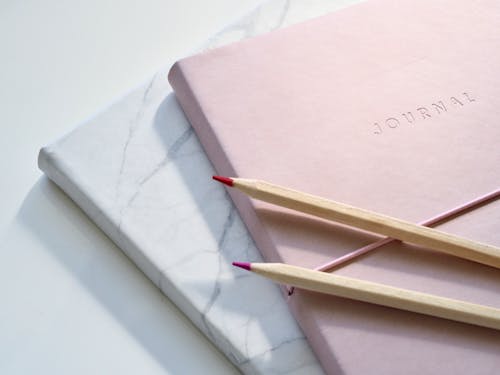 Journal is for that writer friend who loves to keep records of their day to day life. Keeping a journal is a good habit, and if you want this habit in any of your friends or cousins, then you don't have to think much and gift them a journal.
Makeup Kit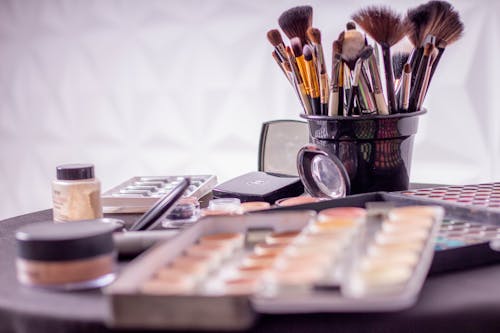 A makeup kit is the most useful and thoughtful gift for a girl. Makeup is every day's need and for college or office going girls. This maybe tops the list of Christmas Gift Ideas.
Yoga Mat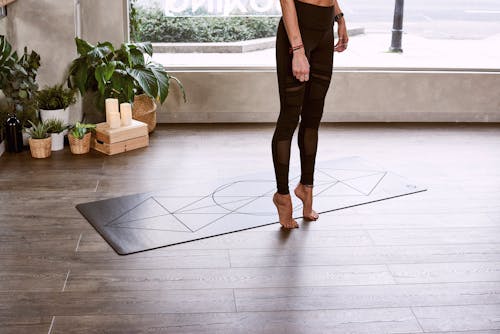 We all have one fitness freak in our group. Isn't it? So, a yoga mat can be a good option for that friend. Or if you want to motivate anyone for taking up the fitness step, then also gifting a Yoga mat can be a great option.
Drinking Glass Set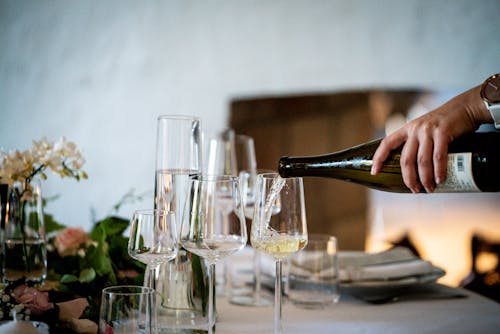 An aesthetically beautiful drinking glass set is something that can put a smile on your guest's face. Be a thoughtful gifter by giving this unique set of a drinking glass.
Travel Laptop Backpack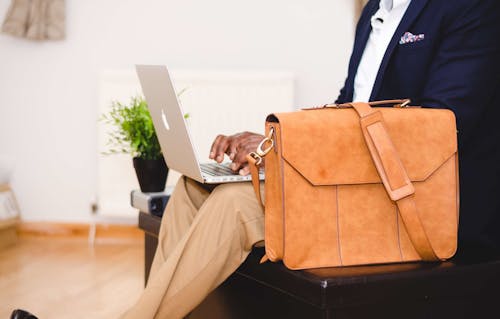 Is someone on your list is starting a new journey? Then nothing is better than a laptop backpack for them. They will thank you 10 times for this thoughtful gift.
Cool Cap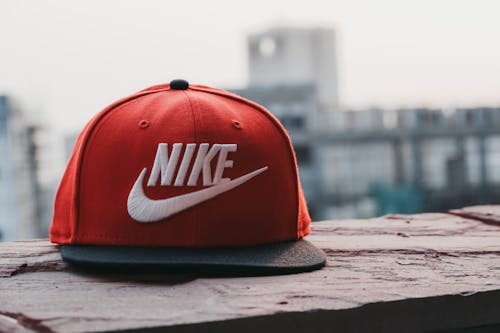 The era of gifting chocolates to youngsters has long gone now. Guys and girls want to look cool every day and a cool cap and make them way more than happy than a box of chocolate.
Luxury Bathrobe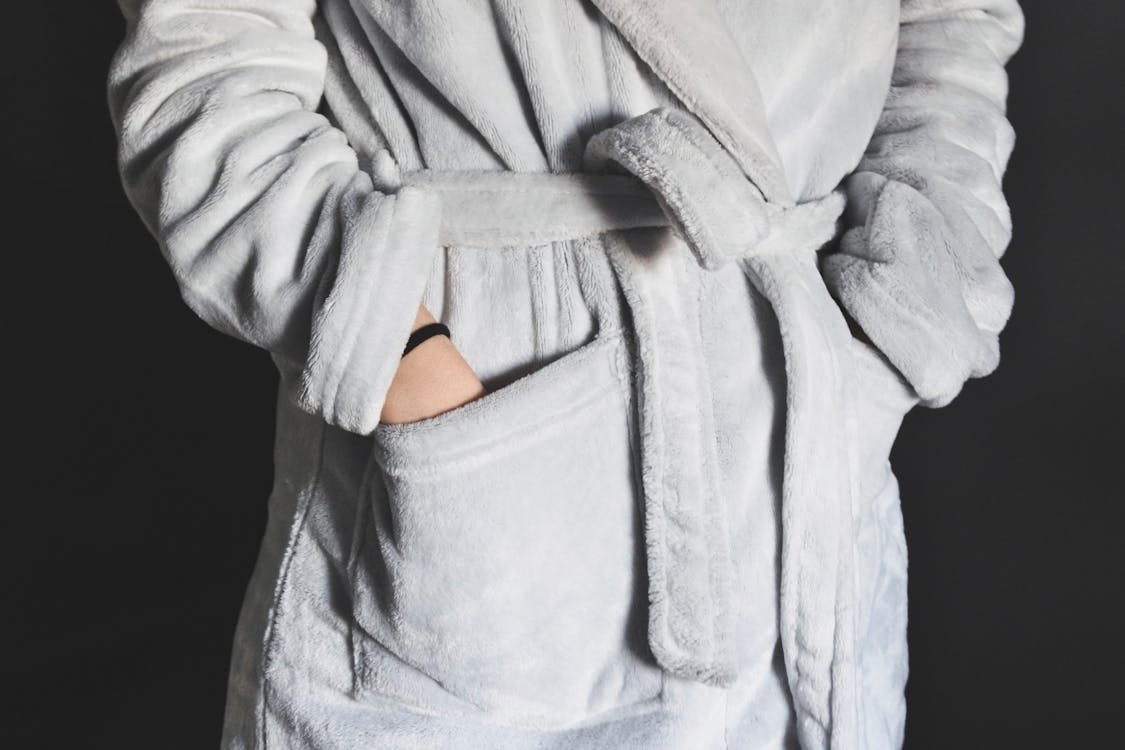 The rule of gifting is to gift something that people won't buy for themself. For example- people love to have a luxury bathrobe, but most of them don't buy it themselves. Therefore, out some thought and try gifting something different and unique, which will make them super happy too.
Perfume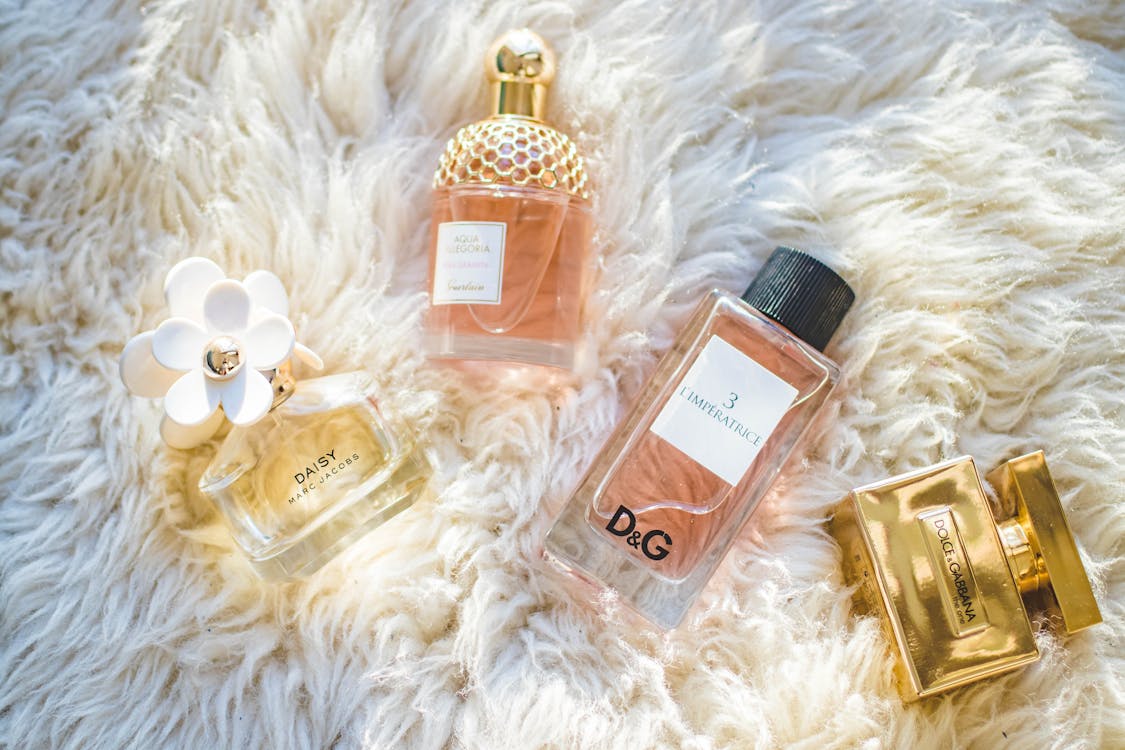 No person on earth doesn't love perfume. Therefore, perfume is never a bad idea to gift anyone.
No more looking for Christmas Gift Ideas. You have the guide now!