Winters are here and the temperatures have fallen to some pleasant degrees. Various layers of clothing are not enough to keep you warm. For maximum protection from the cold, it is important that you keep your ears and head covered. We bring you a list of trendy headgears ranging from woolen caps to knitted headbands.
Check Out 5 ultra stylish headgears for women this winter.
1. Look Adorable in a Woollen Beanie
A woolen beanie is one of the must-have winter accessories you must be in possession of. A woolen beanie which was looked down by fashionistas has gained a lot of prominence in the past years.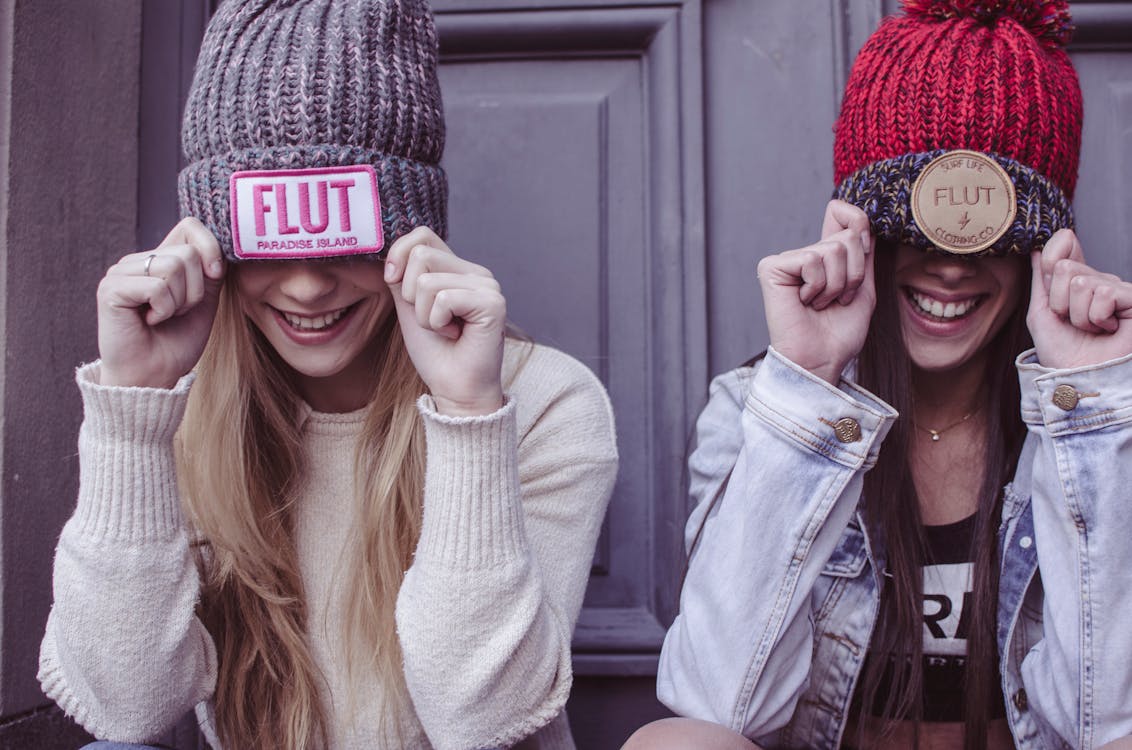 One particular reason, these woolen beanies are loved by all is because of their utility. Beat the harsh winters with these super warm beanies. You can pair your beanie with any outfit and look super cute and adorable in them.
2. Add a Glam Quotient to your look with these Berets
Just like beanies, berets are brimless hats that add the glam quotient to your look. You can find different types of berets in the market, ranging from crochet to woolen to embellished ones.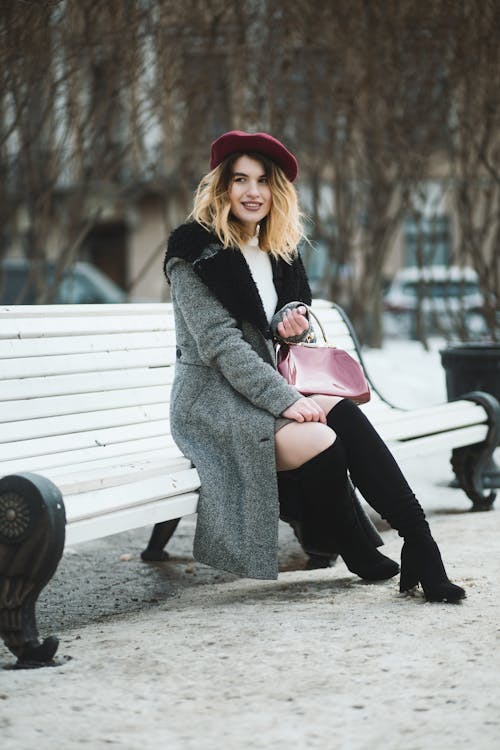 Pair your beret with a pair of coloured mini sunglasses for a retro look. These hats add a touch of elegance to your outfit. You can also pair them for evening dinners and cocktail parties.
3. Street Style Trend Alert: Bucket Hats
A bucket hat is a wardrobe staple. Look all dapper in a bucket hat. These hats are not only stylish but also block the chilly winters. Pair your bucket hat with a pair of cool chunky sneakers, a pair of sunglasses, and elevate the look into a perfect street style look.
4. Trendy Headbands and Bandanas
Another way to look all dressed up and warm these winters are these trendy knitted headbands and bandanas. Buy ones in vibrant hues and add a pop of color to your look.
5. Add these Fluffy Earmuffs and Keep Chilly Winters at Bay
Bring out the sweet and charming side of you with a pair of cute fur or velvet earmuffs. These earmuffs are not only cozy but also warm and keep the winters at bay. Earmuffs are a good pick for those who aren't fond of beanies and hats.
These were a few headgears that you must have in your wardrobe to keep you warm and look stylish.
Also, check out:
6 Best Eyeshadow Palette Under 500 With Reviews & Price