Your lipstick, hairbrush, face wipes, and tampons always need a handy partner. Whether you're going to a party, marriage, or typical day out, shopping, or maybe traveling, there is still a set of things which you "need" to carry. And to satisfy this condition here, we come with a few handbags for women that are a must to be included in your wardrobe.
1) Sling-a-Bling
One convenient and useful handbag for women is a sling bag. A sling bag is exactly what you want if you have to go for a typical day out or maybe a day with friends. A classic black sling bag, not too small, not too big, and right in the trend that pairs with every outfit is a huge "yes" for your wardrobe.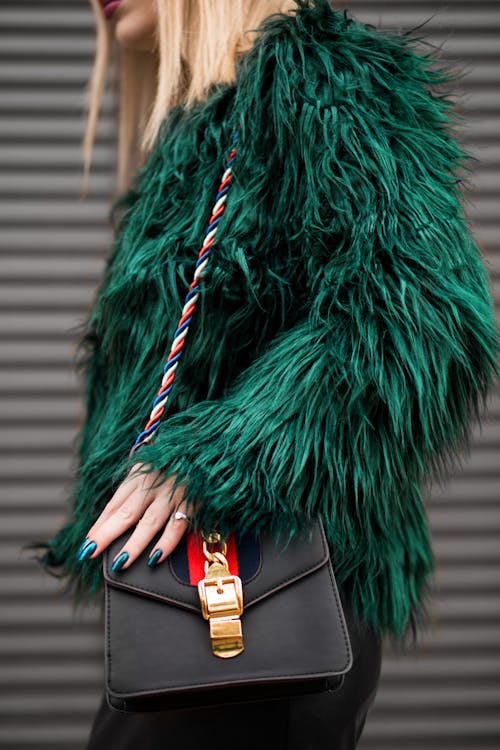 2) Vote-the-Tote
Used as a carryall, a Tote bag is extremely useful and comfortable when it comes to days when you're tip-toed 24 hours shopping and walking errands. A bag with versatility as the second name is a vital aspect to be included in your wardrobe.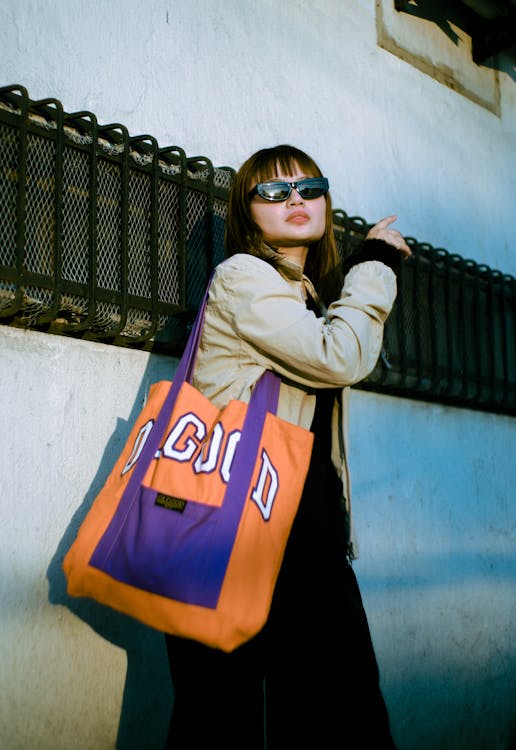 3) Catch-your-Clutch
Going for a party, marriage, or clubbing but not finding that perfect handbag to keep only your lipsticks and brushes? Here's the answer! Blindly trust on a clutch. Apart from providing an exceptionally stylish look, a clutch gives you enough space for the few belongings you have to carry. From one of the many handbags for women, the clutch is a staple for most women and shouldn't be left out.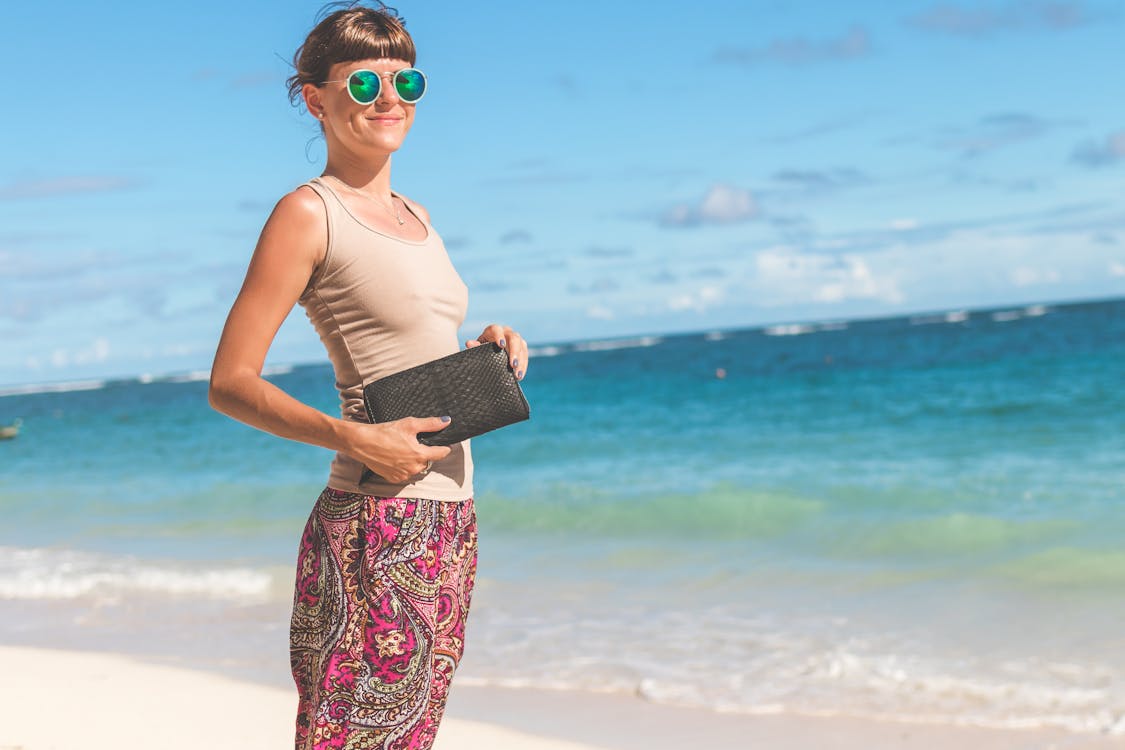 4) Hack-this-Backpack
Coming with a really trendy and super cool look, this category of bags is my personal favorite. Be it stuffing any quantity of things, or it's incredibly comfortable nature, a backpack is your perfect companion for traveling, picnics, or a night stay. Some unique design or the classic black color backpack is a must for your closet.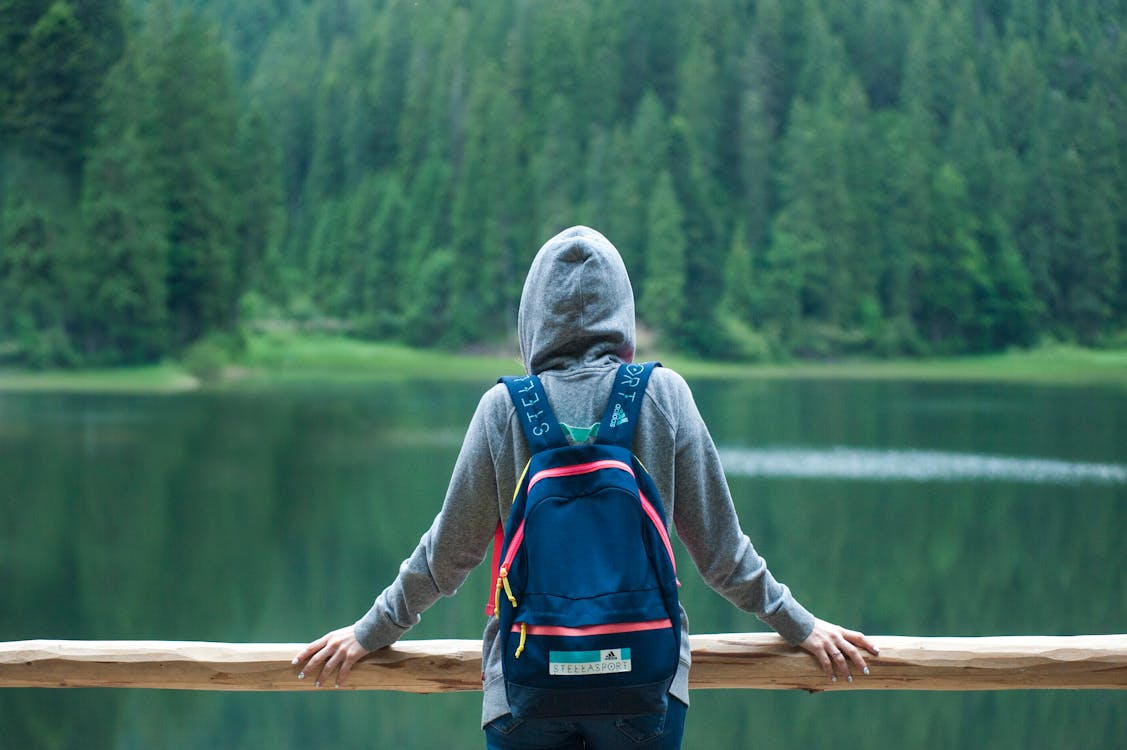 5) Fanny-is-Fancy
The most comfortable and practical bag it is. Being completely hands-free, this bag has an advantage over other handbags for women. Besides creating your most stylish airport look, this bag is most spacious with multiple chains and sections. Its flexibility makes it possible to wear this bag in different styles. You can wear it on your waist or all across the shoulder.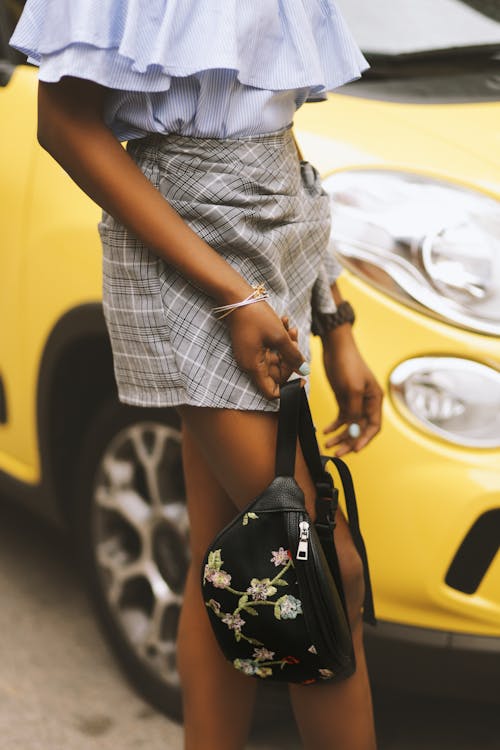 6) LetOn-that-Wristlet
It is the perfect "going-out" bag. You can carry it to crowded or populated places without the fear of being snatched or losing them as they are secured to your body. Taking a trip with a wristlet cannot be any easier with your passport, IDs, credit cards in a safe and secure place. Besides its handy uses, this bag also creates a fashion statement when paired with the right apparel.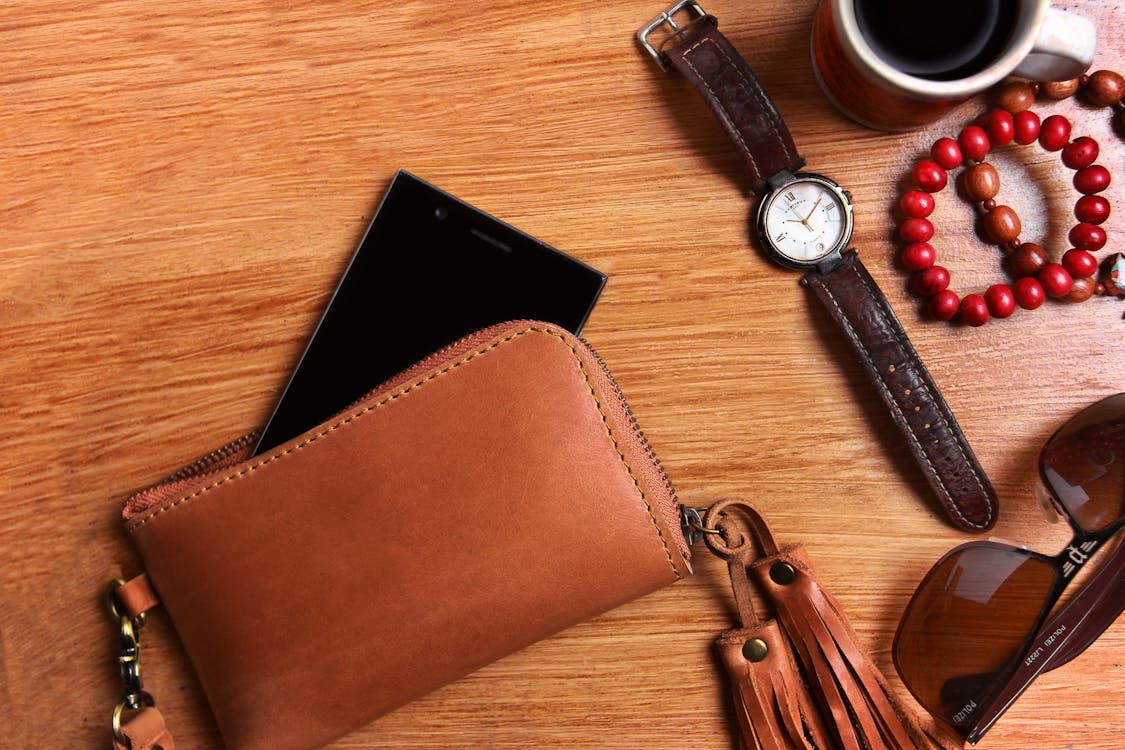 Some other bags that might appeal to you and also turn out to be handy and comfortable are:
Miniaudiere
Baguette Bags
Satchel
Here was a list of handbags for women that are essential for your closet. No matter what the occasion, venue, or event is, this information will help you provide the right bag for you.
Also, check out:
The Top 10 Accessory Trends of 2020 That You Just Cannot Miss
The Price of These Expensive Handbags Owned By Celebs Will Blow Your Mind
Have you followed us on Instagram? Also, if you want to join our largest community of fashion bloggers, click here.
Download the Marsplay App and upload your fashionable images to win exciting cash prizes and more.