Dare to Self-Care:
Speak kindly to your inner self,
Don't take your demons' view.
You are you, and no-one else
Will lead the life you do.
Kill your inner critic
And silence all his chatter
Then write this truth inside your brain;
"I'm worth it and I matter."

Ms Moem
In today's busy world, self-care should be your topmost priority. Lack of self-care is evident and shows up in your body. For a healthy body, it is essential to find the time and take proper care of yourself both physically and mentally. Self-care is a vital component that keeps the stress away. Proper self-care acts as an immunity system against all the stress and elements which cause stress.
Some people find self-care selfish, but it isn't. Instead, it is a priority and necessity and the foundation required for a balanced life.
Self-care can be categorized into five types:
Physical
Social
Spiritual
Emotional
Mental
In this edition of Marsplay's blog, we bring you tiny little ways of self-care that you can incorporate in your everyday life and keep negative vibes at bay.
Self-care is giving the world the best of you, instead of what is left of you.

Katie Reed
1. Make a Thankyou list
At the End of the Day, always make it a point to write a journal or a thankyou list for the things you are grateful for. By just writing out your feelings, you can get rid of a lot of stress and burden. Write at least two lines every day for the things that made you happy that day and something that you are thankful for.
All you need is a pen and a diary. This list will not only make you happy but will also be your savior and boost your morale when you feel low.
2. A Good Laugh Heals a Lot of Hurts
Laughter is the best medicine and wards off any negativity. It not only makes you feel better from inside but also according to science is right for your body. Laughter makes you feel elevated, uplifted, and positive. Watch funny videos or do things that make you happy.
The best thing about laughter is that it is contagious so you might also be making someone else's day better.
3. Go on Airplane Mode for Self-Care
Everyday unplug yourself from your phone for at least two hours (one during the day and one at night). Various researches show that spending a lot of time on social media platforms results in depression, anxiety, low self-esteem, and FOMO (fear of missing out).
So take a break and detach yourself from your gadgets and spend some me-time.
4. Meditate and Forget all your worries!!
Meditation is an excellent instrument for self-care, and it is free of cost. It helps you in calming down and taking out time for yourself. Spend at least 5 to 10 minutes every day to meditate and connect with your inner-self.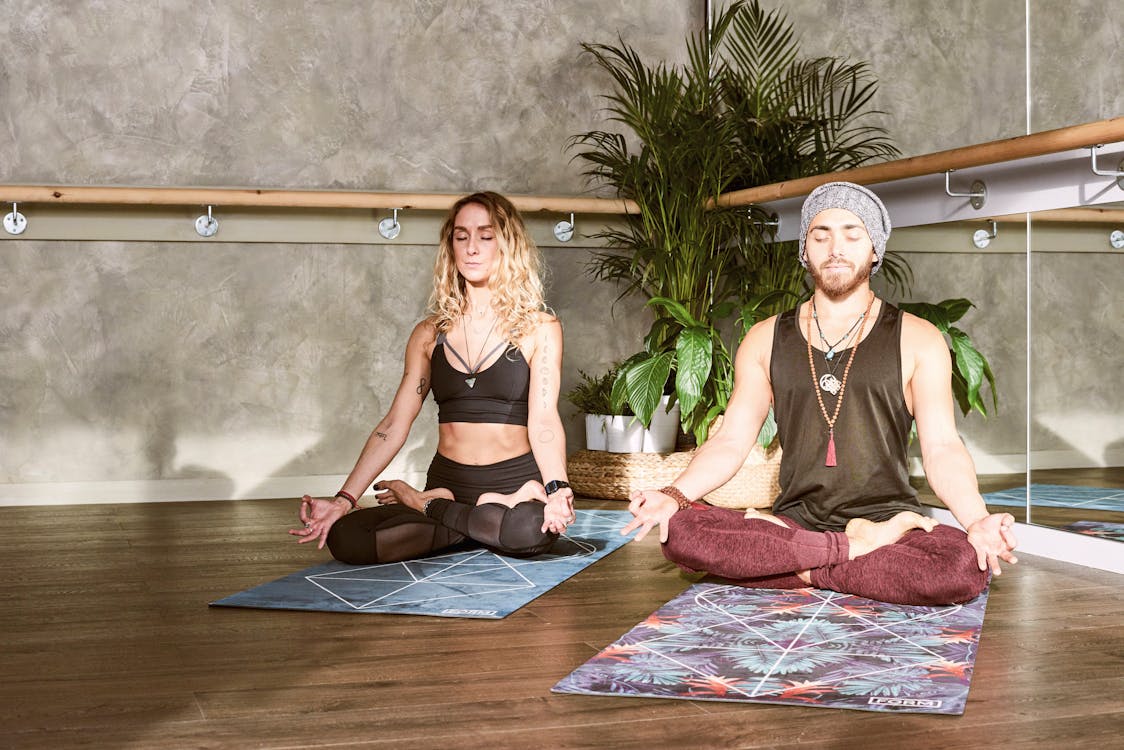 Meditating has a lot of positive effects on your mental and physical health. If you do not know how to meditate, no worries. There are a lot of applications like headspace that help you practice meditation.
5. Socializing, the Secret Ingredient to Self-Care
Socializing is the pillar of self-care. Interact with like-minded people and your friends and family. The time you spend in socializing helps in boosting your confidence, and in lifting your spirit and self-esteem on days, you feel low. Socializing and interacting with people also helps in de-stressing and refreshing your mind.
6. Treat Yourself
You should always take time out for yourself and treat yourself. It is one of the best ways of self-care. No one can make you happy if you aren't happy from inside, therefore pamper yourself and make yourself happy. It is imperative to remind yourself to be satisfied and stay optimistic in life.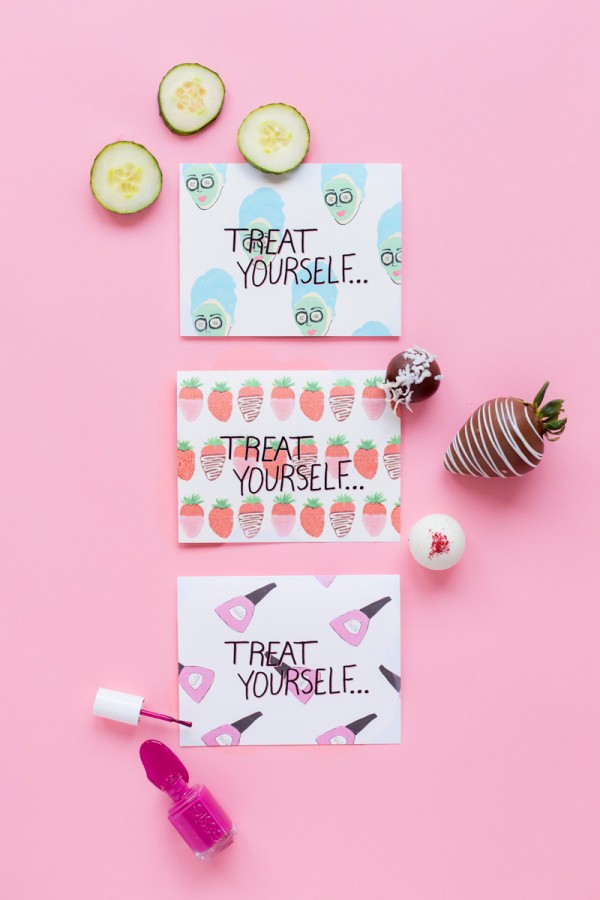 Small things like learning a new craft, redecorating your house, playing with pets, treating yourself to a fancy dinner, or going shopping help you grow and feel good.
Also, check out:
An Ultimate Guide to Self-Love And How to Love Yourself
6 Health and Fitness Tips for Busy Entrepreneurs
Have you followed us on Instagram? Also, if you want to join our largest community of fashion bloggers, click here.
Download the Marsplay App and upload your fashionable images to win exciting cash prizes and more.