Aloe there, gorgeous! Uneven skin tone, rough texture, lines under the eyes, acne marks, and dryness – there are a thousand skin problems, but thanks to Aloe Vera, the solution to all of these problems is one! 
Aloe vera is truly the holy grail of beauty ingredients. So in this edition of our blog, we bring you some life-changing benefits of using aloe vera.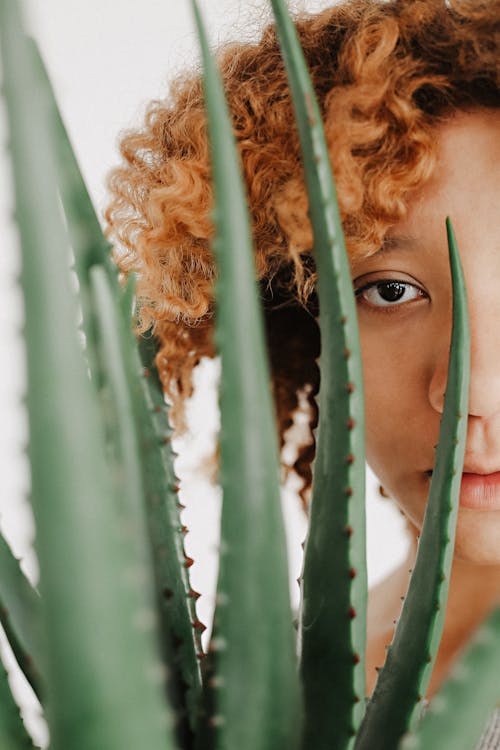 Frizz-Free Aloe Vera Hair Hack
Is your frizzy mane your main problem? Here comes an aloe vera hack to your rescue. Aloe vera is known for its moisturizing and hydrating property, therefore using aloe vera gel as a conditioner helps soften and condition your hair and helps you get rid of fizz. Using aloe vera gel regularly on your hair also gives your hair the shine it deserves.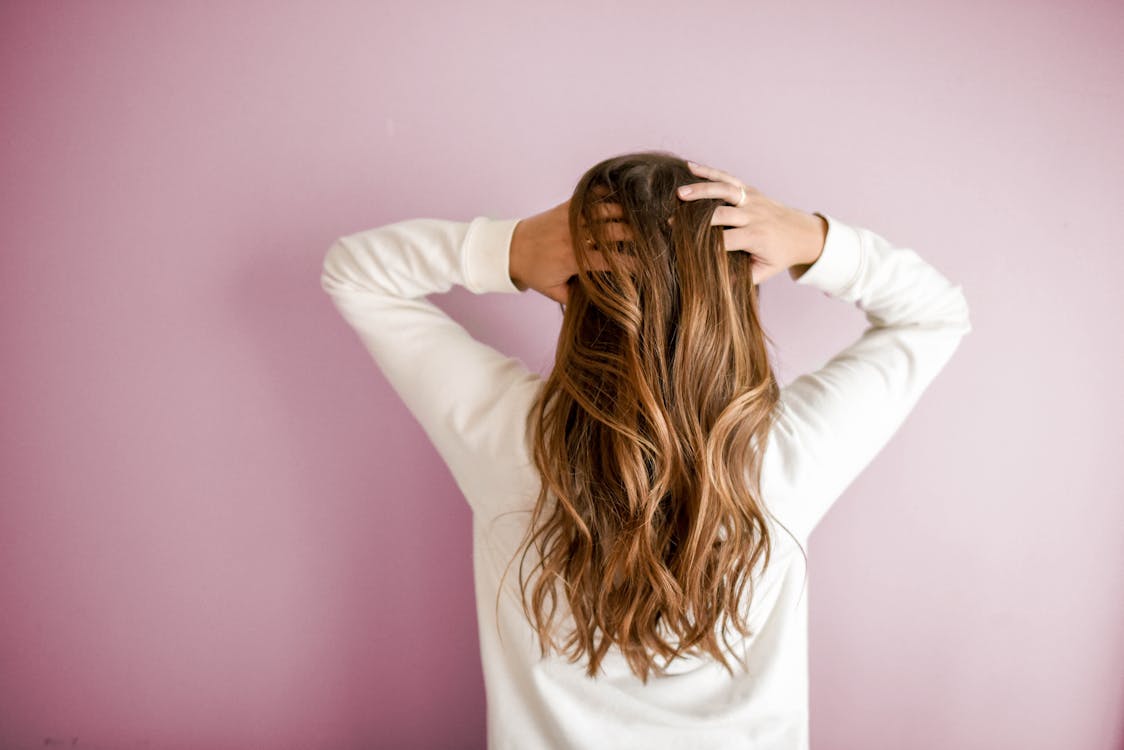 Aloe Vera as your Brow Gel
Short of your brow gel, during this lockdown, and have no place to buy one from? Use this aloe vera hack to get wonderful and perfect brows. Take some aloe vera gel on a spoolie brush and use it as your normal brow gel. This will not only help in setting your brows but also, improve the growth of your brow hair and will give you fuller brows in no time.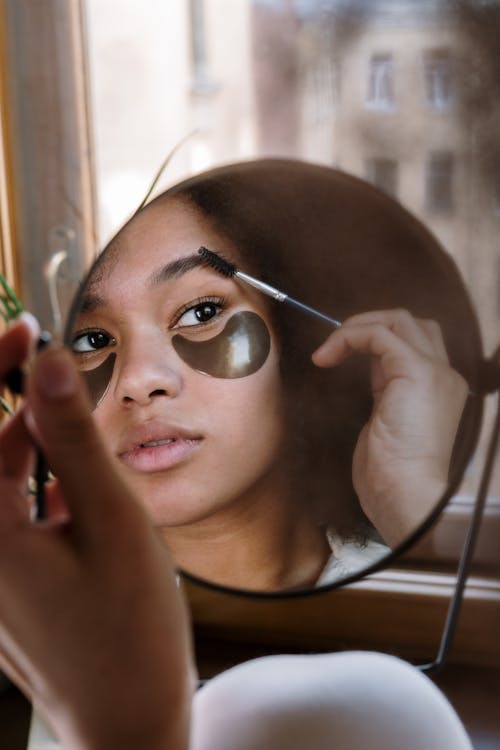 Ageing? Not a problem anymore!
Aloe Vera helps you deal with wrinkles, fine lines, and other signs of aging. Apart from that aloe vera gel hydrates your skin and improves the elasticity of the skin. Aloe vera gel is also known for its healing and repairing properties, as it repairs your skin cells, which in turn prevents the signs of premature aging.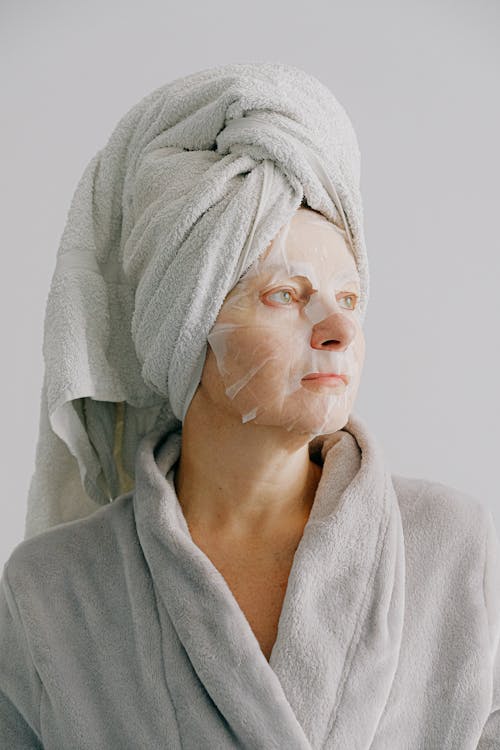 Natural Makeup Primer
Everyone is quite familiar with various primers available in the market but have you ever tried using aloe Vera gel as a primer? If not now is the perfect time to do so. Aloe vera gel works perfectly for a primer because of its hydrating properties. The gel-like consistency of aloe vera helps in minimizing the pores and makes your skin smooth and works as a canvas for your foundation.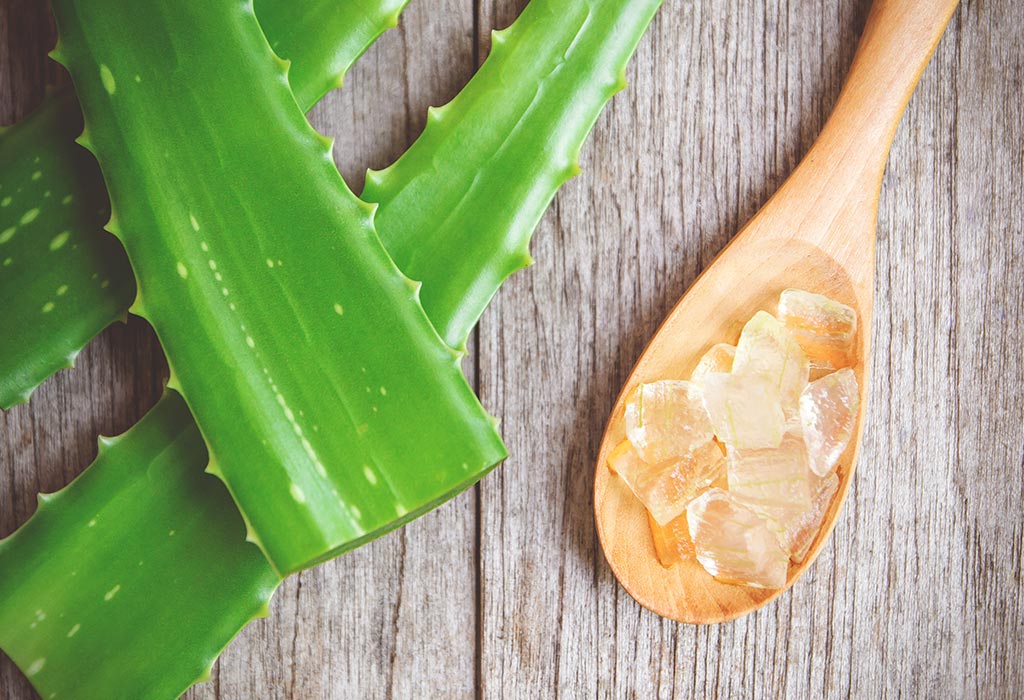 It Soothes Sunburns
Aloe vera gel is known for its anti-inflammatory and cooling properties and healing properties. So it is the most used natural remedy for curing and soothing sunburns. The minerals and antioxidants present in the gel help in speeding how the process of healing. For best quicker results use the aloe Vera gel twice a day.
Dark Circles and Puffy Eyes
Is your disturbed sleeping pattern during lockdown giving you dark circles and puffy eyes in the morning? Just apply some aloe vera gel on the back of a frozen spoon and gently massage it underneath your eyes. Your eyes are totally deep puffed and refreshed. Repeat this every day and get rid of dark circles.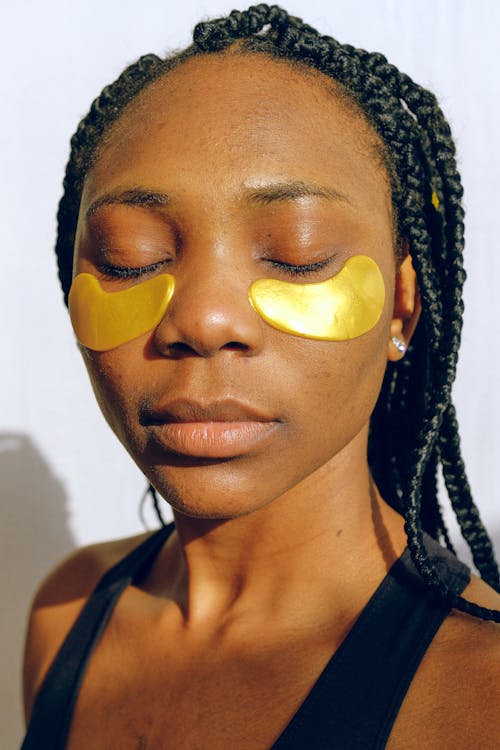 Aloe Vera Gel as Shaving Cream
Use aloe vera gel to get a smoother and a perfect shave. Using it as a shaving gel conditions your skin and makes your hair softer and easier to shave.  It also deals with rashes on your skin after shaving, itchy legs, ingrown hair.
Bye Bye Dandruff
Add some natural aloe vera in a bowl, along with a few drops of tea tree essential oil and a tablespoon of coconut oil. Mix all the ingredients well and form a concoction. Massage this mixture onto your scalp and leave for 2 to 3 hours. Now rinse off the mixture and shampoo your hair. Use this mixture regularly for dandruff free hair.
These are some wondrous benefits of Aloe Vera for your hair and skin.
Also, check out:
Fight Dark Circles With These Best 10 Under Eye Creams
The Guide to Everyday Makeup Look for Beginners
Have you followed us on Instagram? Also, if you want to join our largest community of fashion bloggers, click here.
Download the Marsplay App and upload your fashionable images to win exciting cash prizes and more.