We all are aware of the extraordinary great benefits of coconut oil on our skin and hair. But a lot of its wonders are still unknown to us. Apart from being used in the food and its various health benefits of coconut oil is known to be an important element in skincare and haircare. Coconut Oil has come a long way from your kitchen counters to your makeup kits.
So in this edition of our blog, we bring you some life-changing benefits of using coconut oil.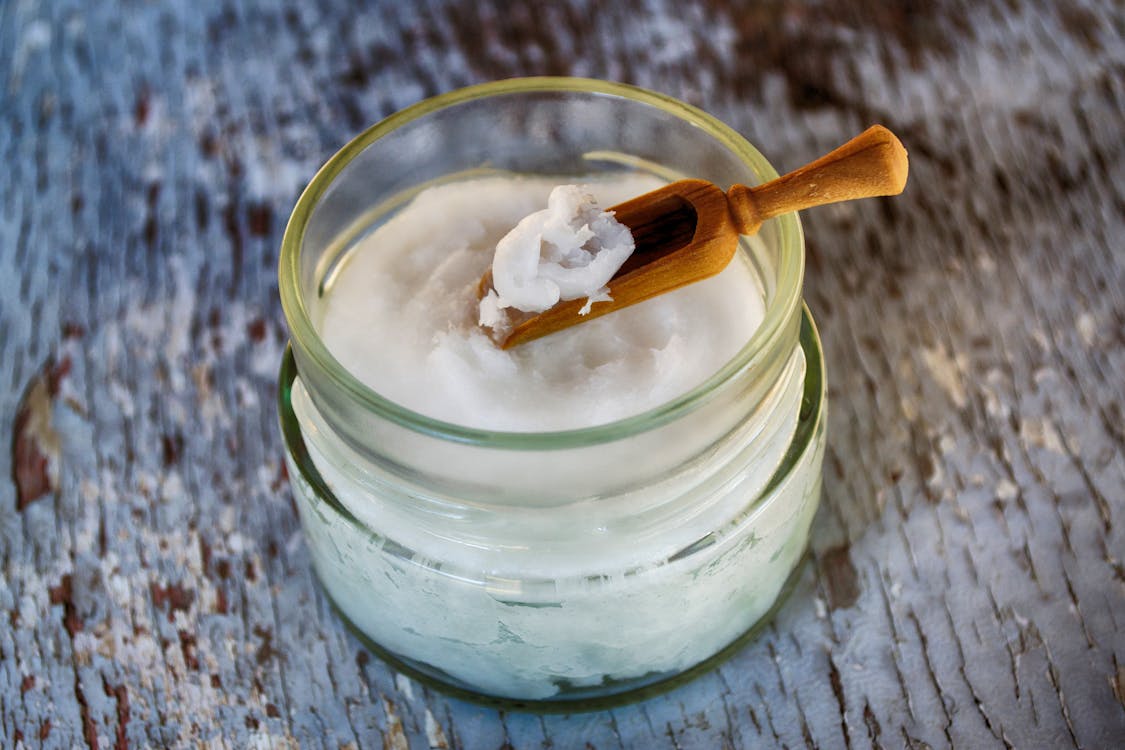 Gets Bouncy Beachy Curls with Coconut Oil
A great way to get bouncy beachy curls is by using a salt spray. To make a salt spray all you need to do is add one teaspoon of salt in 1 cup of water along with three drops of coconut oil and a few drops of your favorite serum or leave-in conditioner. Now add the solution in a spray bottle and shake it well. You are ready with your salt spray solution. Now just spray the solution on your hair and scrunch your hair to get gorgeous beachy curls.
Mani-Pedi With Coconut Oil
Coconut oil can do wonders for your nails. If you want to have healthy nails and want your manis and pedis to stay longer, just massage your cuticles with coconut oil regularly. It gives your nails the nourishment it needs and makes them stronger and less brittle.
Acts as a Make-Up Remover
Coconut oil can be used as a makeup remover. It not only helps in removing your makeup but provides your skin with a boost of moisturization. Take some coconut oil on a cotton ball and use it to remove all that makeup from your eyes and face. After that wash off your face with a mild face wash and water.
Make your own Body Shimmer: This Season Is All About That GLOW!
If you've always wanted those model-like legs, the secret to that is a body shimmer. A shimmer not only adds a glow and shine to your skin but also leaves it hydrated and healthy. Why invest your money in buying a body shimmer when you can make your own.
Recreate and obtain your favorite glow at home, without spending loads on it.
Ingredients:
Coconut oil for the base
Lavender oil (for the fragrance)
Highlighter or eyeshadow or lip gloss
A mixing bowl
Small spoon for mixing
An empty bottle to store the shimmer
Start by mixing the liquids like the coconut oil, and the oil together first. Follow that by adding the shimmer. The mixture should have a lotion type consistency. Add more shimmer if you want to add more glow to your body shimmer. Mix everything really well until it forms a homogeneous mixture (Glotion). Pour the mixture in a bottle for storage. Use it evenly on your skin and get a glowing skin.
Coconut Oil is the Perfect Replacement for a Lip Balm
Even after trying a lot of lip balms, do you still face the problem of chapped replacement for a lip balm. It is cost-effective and does wonders. Apply a few drops of coconut oil to your lips before going to sleep every day and see the results for yourself.
Bye-Bye Dandruff
As we are well aware that dandruff is caused on a dry scalp, therefore it is necessary to moisturize and lubricate your scalp, and using coconut oil is the best way to do so. Use warm coconut oil on your scalp to get rid of dandruff. You can also try using a concoction of different oils like coconut oil, neem oil, and castor oil. You can also add camphor to your oil mixture for curing your dandruff.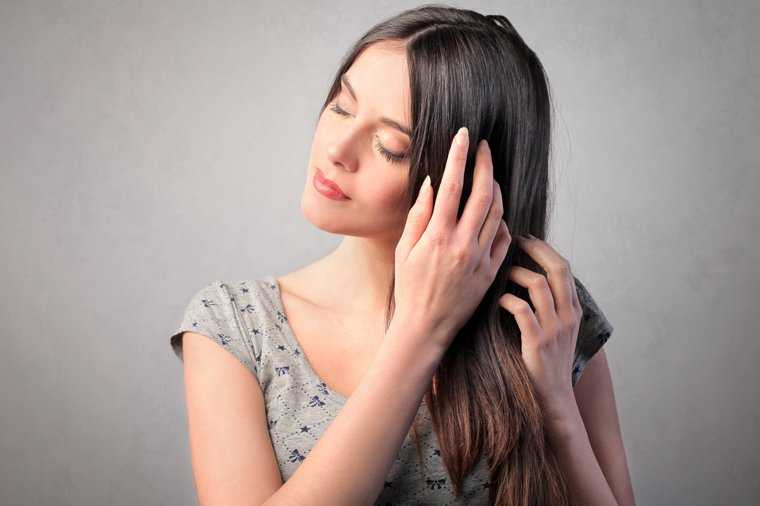 Coconut Oil as a Moisturizer
Virgin coconut oil is known for its moisturizing and hydrating properties. It can be used as a moisturizer and gives you soft and supple skin.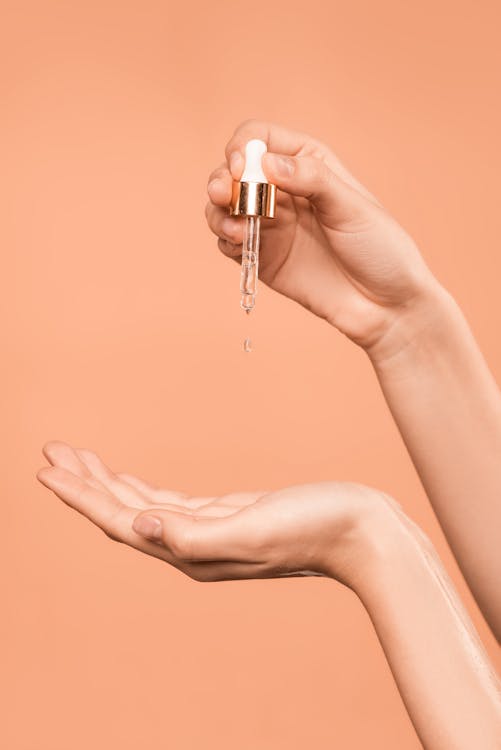 These were a few of the various benefits of coconut oil and how it is useful for your hair and skin.
Also, check out:
Coronavirus: How to Practice Good Skincare during Self-Quarantine?
8 Aloe Vera Benefits for Hair and Skin You Need RN
How to Style Short Hair in 5 minutes with These Hairstyles
Have you followed us on Instagram? Also, if you want to join our largest community of fashion bloggers, click here.
Download the Marsplay App and upload your fashionable images to win exciting cash prizes and more.