Hey there gorgeous, is all this time at home, making you feel a little bored. Have no fear, because here are five juicy beauty hacks that will keep you entertained from the comfort of your own home.
Let's do this!!
Cracked Heels Remedy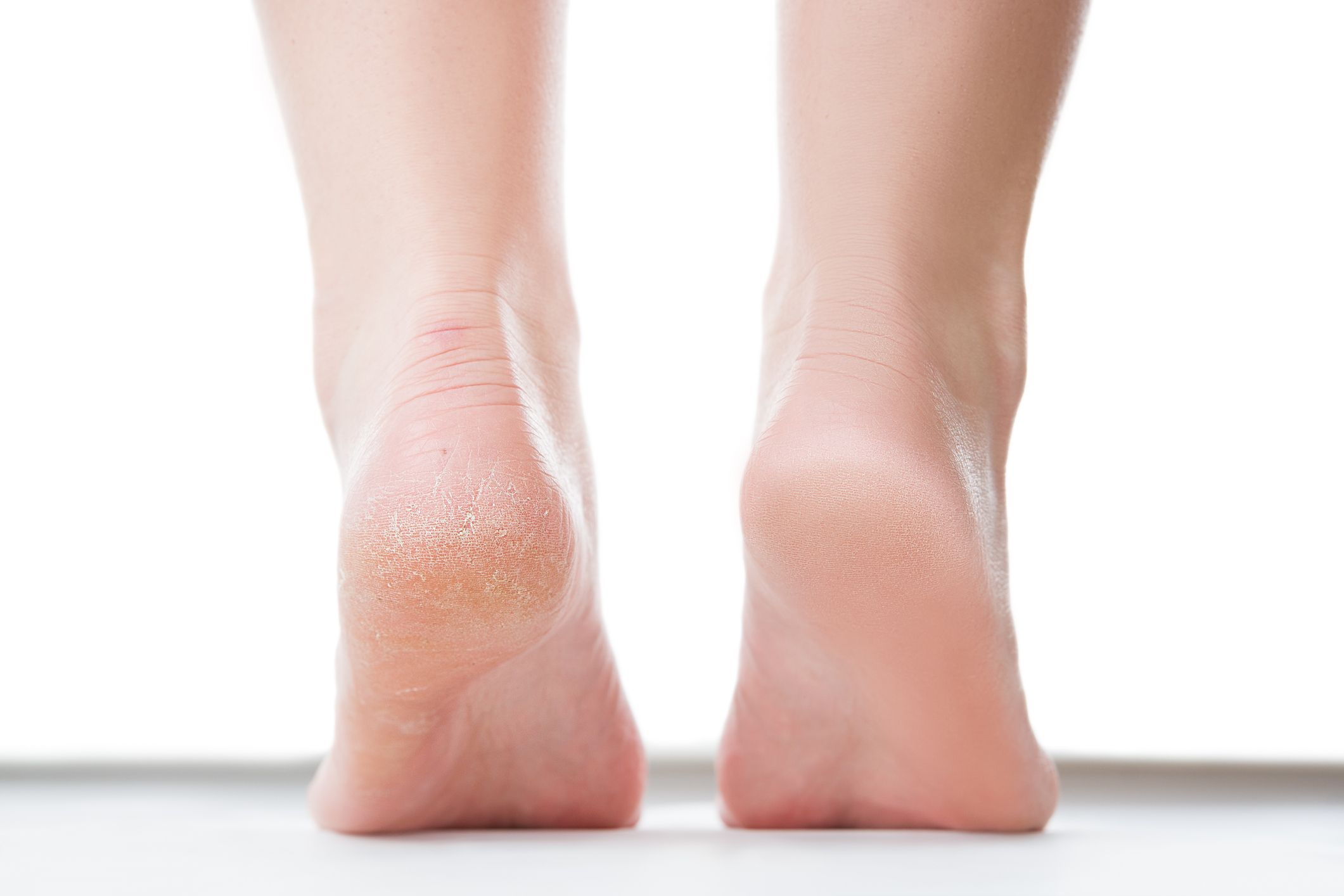 Do you know what you can do to link yourself to self-care? Start by treating those cracked heels. Mix a tablespoon of gelatin powder in 5 to 6 cups of hot water, along with some glycerine. Now stir the mixture. Add rose petals, 2-3 orange slices and 3-4 mint leaves to the mixture, followed by adding some ice to the mixture. Now dunk those feet in the squishy mix and rub. And voila, its time to say goodbye to cracked heels and hello to smooth feet. 
DIY Face Mask
Make your skin all smooth and shiny with a DIY sheet mask and enhance your beauty with this hack. Start by folding a napkin in half and cut a tiny diamond two-thirds of the way down. Fold the remaining third and cut a half-moon at the bottom. Now when you open the napkin, you'll see space for two eyes, a nose, and a mouth.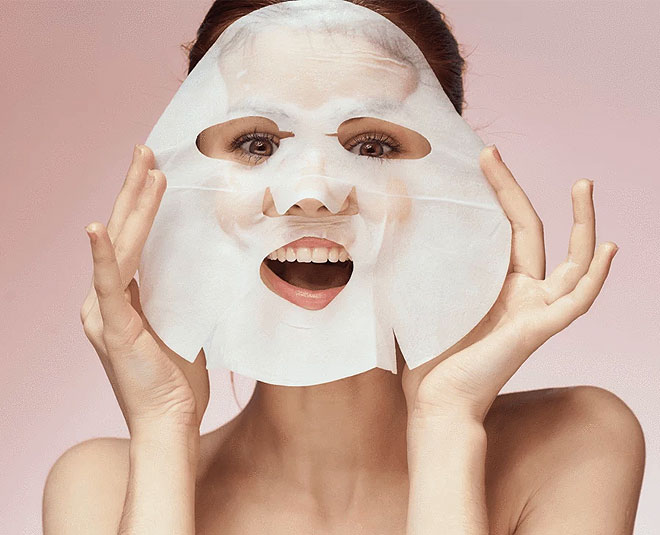 Add three tablespoons of aloe vera gel and mix it with three tablespoons of honey. Now soak your mask in the solution and squeeze the mask to remove the excess. It's now time to apply the mask to your face and leave it for 20 mins. When you're done remove the mask and gently massage the mixture in your face. Now rinse your face with water and finish by moisturizing your face with your favorite face cream.
Chapped Lips, No More
Now it's time to take care of those dry and chapped lips. Take a small piece of watermelon and mash it in a bowl. Add one tablespoon of coconut oil and 6 teaspoons of sugar to the mixture. Mix all the ingredients, and you'll get a pretty and an edible lip scrub. Apply the scrub to your lips and gently scrub for 2-3 minutes. Now remove the solution and seal the moisture in with a lip balm and get smooth and exfoliated lips. Woohoo, 10 points for exfoliation!!
Give Yourself a Hair Spa at Home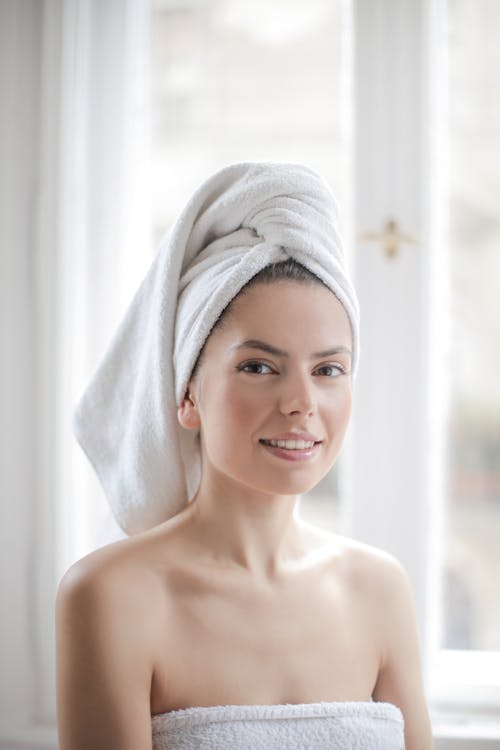 Apply your regular mask to your hair like you always do. But this time, all you need to do is to soak a small towel in lukewarm water. After squeezing the excess water from the towel, microwave your towel for 30 secs. Now leave the towel on your head for an hour. The heat from the towel will infiltrate your hair follicles, and you can have those bouncy and voluminous locks of hair that you deserve.
DIY Body Scrub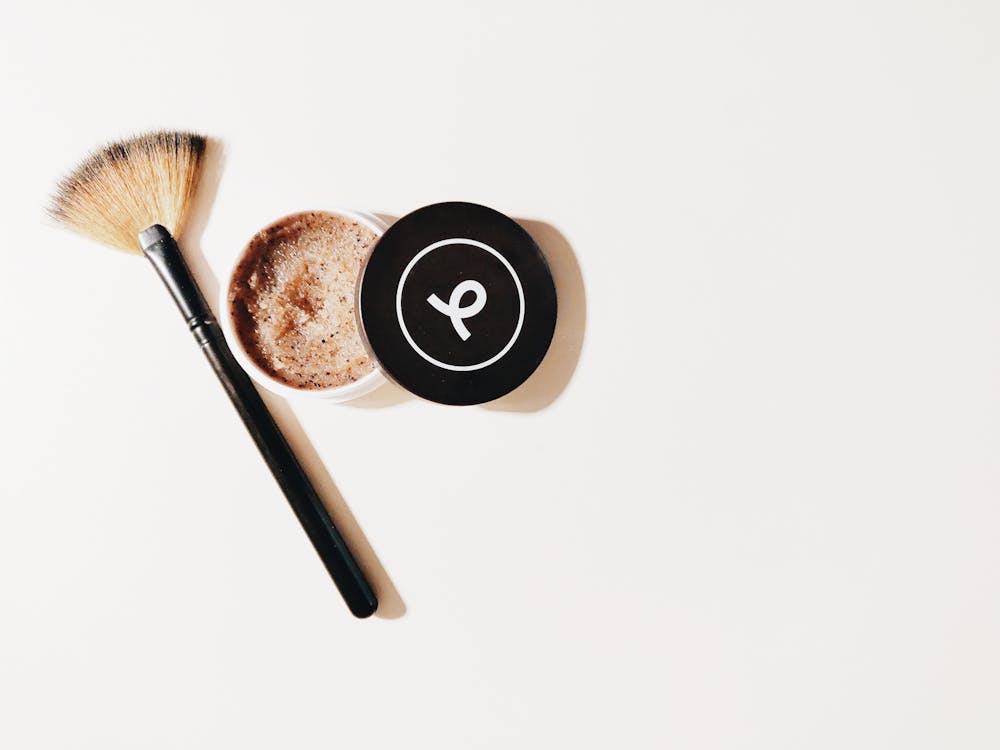 An organic and homemade body scrub is an excellent alternative because it is not only gentle on your skin but also chemical-free and contains no additives. Want to create your own gentle body scrub? Start by mixing a quarter cup of brown sugar with three tablespoons of melted coconut oil and one tablespoon of coffee powder. Now scrub that solution on those gorgeous legs. Rinse with water and dry and get smooth legs.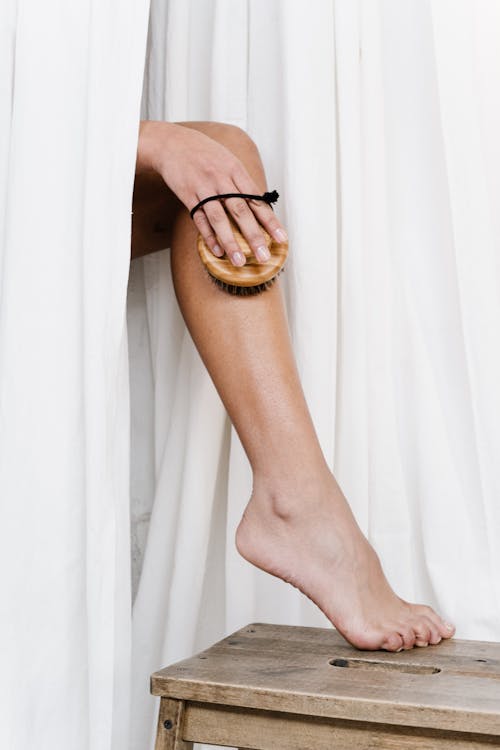 I hope these beauty hacks make your time spent at home, fly by, and bring you out from your boredom.
Also, check out:
Self-Care: 6 Ways to Take Better Care of Yourself in 2020
8 Skincare Tips You Should Swear By For Glowing Skin
Have you followed us on Instagram? Also, if you want to join our largest community of fashion bloggers, click here.
Download the Marsplay App and upload your fashionable images to win exciting cash prizes and more.