Winters are here and with it comes the dreaded dandruff. Dandruff is a major problem amongst people during winters. The chilly winter winds are the main reason for raiding the moisture from your skin and scalp, in turn causing dandruff. Apart from dry scalp dandruff is caused due to stress, change in one's diet, fungal infection or hormonal variations.
Controlling dandruff in winters is not easy but it can be prevented with a good scalp and hair care routine. To help you relieve dandruff we bring you a few tips and tricks for dandruff control.
Opt for an Anti-Dandruff Shampoo
To control dandruff look for an Anti-Dandruff Shampoo. Choose a clinically proven Anti-Dandruff shampoo that contains Zinc Pyrithione in it as an active ingredient to control dandruff and restore the balance of your scalp. Also, make sure that your shampoo is moisturizing and hydrating as well.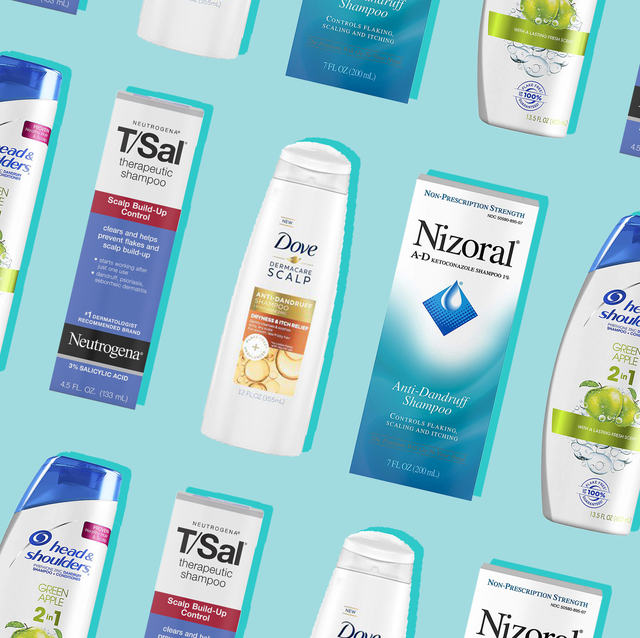 Exfoliate Your Scalp
Just like you exfoliate your skin to get rid of the dead skin cells, it is important to exfoliate your scalp as well. Use an exfoliating scalp mask and put it on once a week for about 20 minutes. Doing this will not only remove the dead skin cells but also hydrate and soothe your scalp.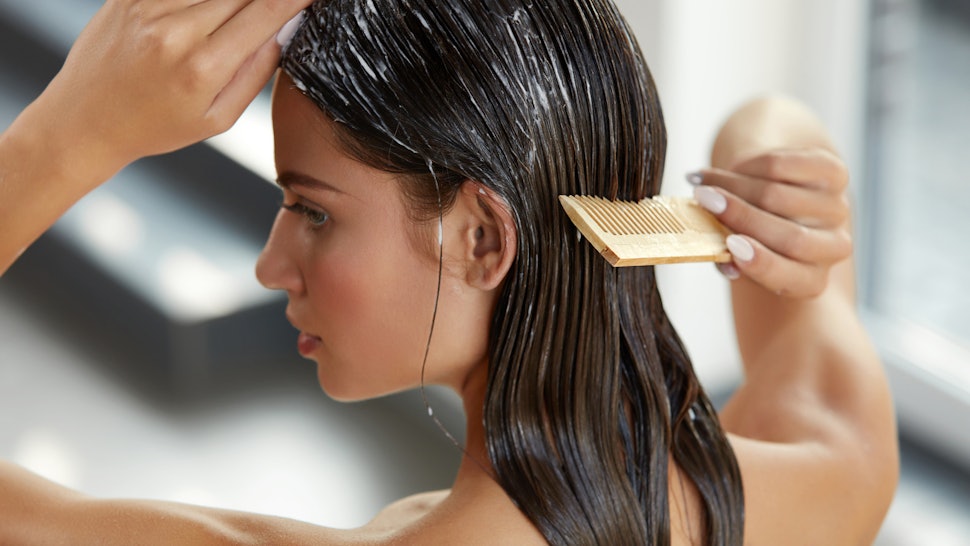 Oil Your Hair Regularly
Oiling your hair is a must. As we are well aware that dandruff is caused on a dry scalp, therefore it is necessary to moisturize and lubricate your scalp. Oil your hair regularly before every head wash. Try using a concoction of different oils like coconut oil, neem oil, and castor oil. You can also add camphor to your oil mixture for curing your dandruff.
Avoid Styling Sprays and Heat Appliances
Steer clear of hair styling products, such as hair perfumes, hair sprays and other products that may dry your scalp. It is also advisable to not use heat styling appliances like blow dryers and straighteners, which further dry out your scalp during winters.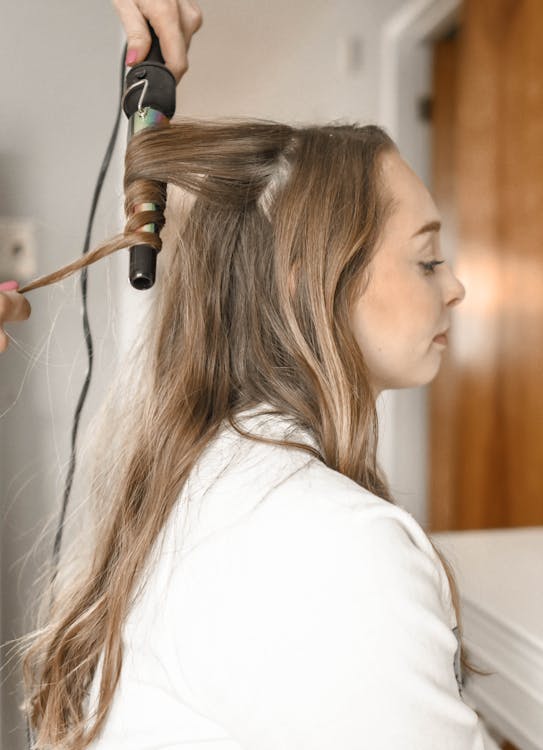 Drink Adequate Water
During winters, we often forget to drink water, thus causing dehydration. Therefore it is very important to drink loads and loads of water to provide adequate hydration to your skin and scalp. It is advisable to drink at least 4-5 liters of water every day to keep yourself hydrated.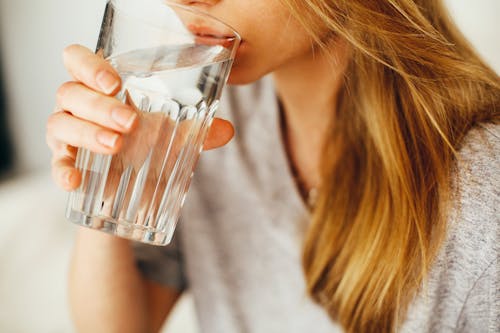 Avoid Stress
Keep negativity at bay and don't stress too much. Stress leads to a chemical imbalance in your body, which then affects your overall and scalp health. Take time out for yourself and indulge in activities such as meditation, yoga, and exercise. Exercising not only relieves your stress but also increases the blood circulation in your body.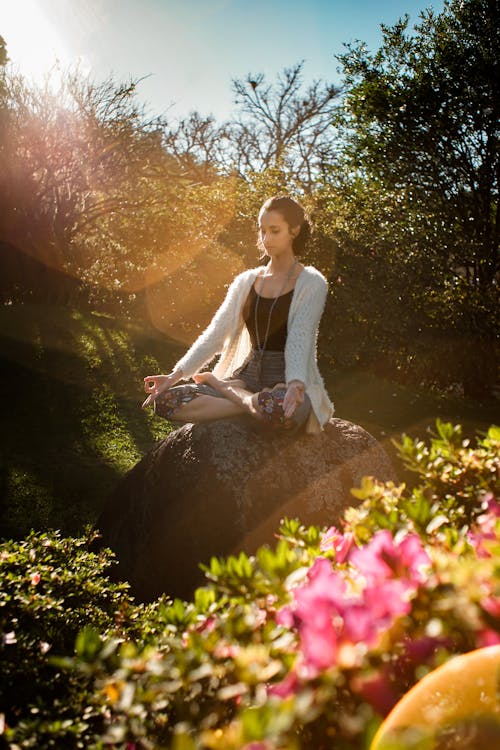 Say goodbye to dandruff and control it with these tips and tricks.
Also, get rid of your winter skincare woes with this Winter Skincare Routine 101 – The Ultimate Guide
Also, check out:
7 Beauty Treatments You Should Do During This Winter Season