While social distancing and self-quarantine is very important to fight the coronavirus pandemic and is changing our daily lives, it is also negatively impacting our skin.  
Self-Quarantine for such a long time has and harsh effect on our skin.  Staying at home leads to a change in one's diet, lack of exercise, and a change in air and surroundings, which in turn leads to dry skin breakouts acne and other skin related problems. Therefore it is very important to practice good skin care by reconsidering your skincare routine and making use of all the products that are available at home.
Even a lot of celebrities including Padmavat actress Deepika Padukone are encouraging people to Self-Quarantine themselves and practice self-love and self-care to utilize the time.
Good Skincare Practices while Social-Distancing
Say Goodbye to Stress
Reducing stress should be the first step in your skincare routine.  because of social distancing and lesser interaction with your loved ones one might feel lonely which may cause a negative impact on mental health leading to stress. stress leads to facial break out of causes fine lines of aging and dark circles on your skin. Therefore, say goodbye to stress and indulge in activities that make you happy.
Avoid Touching your Face
Touching your face frequently can spread germs, dirt, and bacteria which cause facial breakouts and clog your pores. Therefore, you should avoid touching your face. In fact, it is also advised by health authorities to not touch your face repeatedly as it prevents the spreading of coronavirus.
Eat a Healthy and a Balanced Diet
Now that because of self-quarantine you are staying indoors it is important that you take care of your diet and have healthy meals. Avoid junk food as much as you can and maintain a balanced diet. Eating healthy is not only good for your skin but fruit like oranges, mosambi, and other citrus foods build your immune system and help you fight diseases.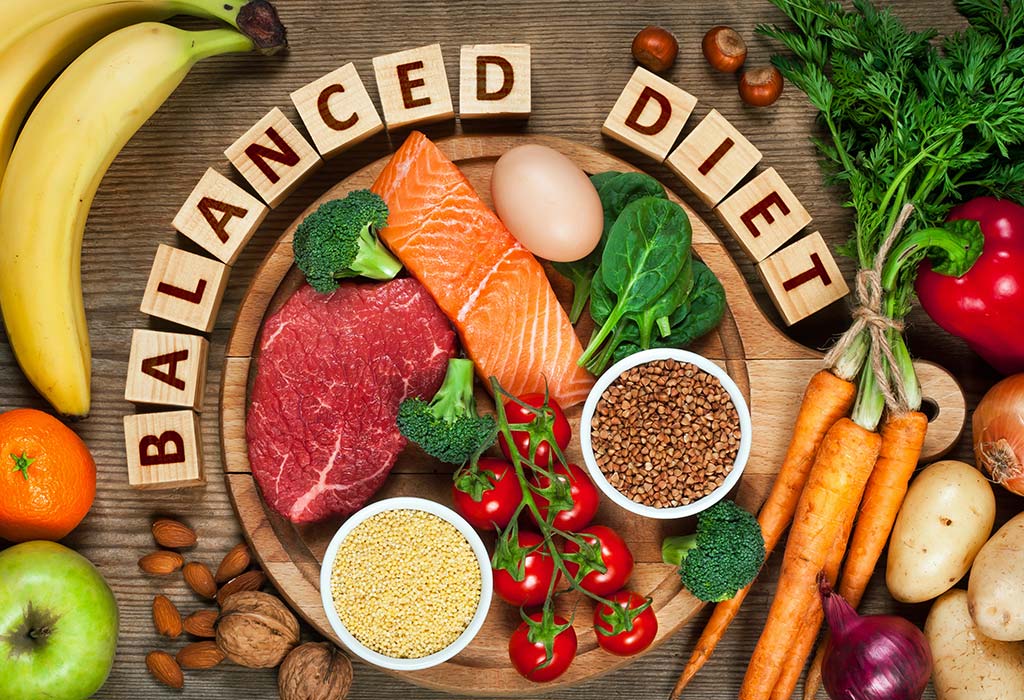 Exercise is a Must
Now that a lot of gyms are closed people tend to skip on their daily dose of exercise. So it is very important to take out some time and do exercise and keep yourself active. Exercising also plays an important role in your skincare routine as it enhances the flow of blood and oxygen to your face as well as other parts of your body. Therefore it is a must to work out every day.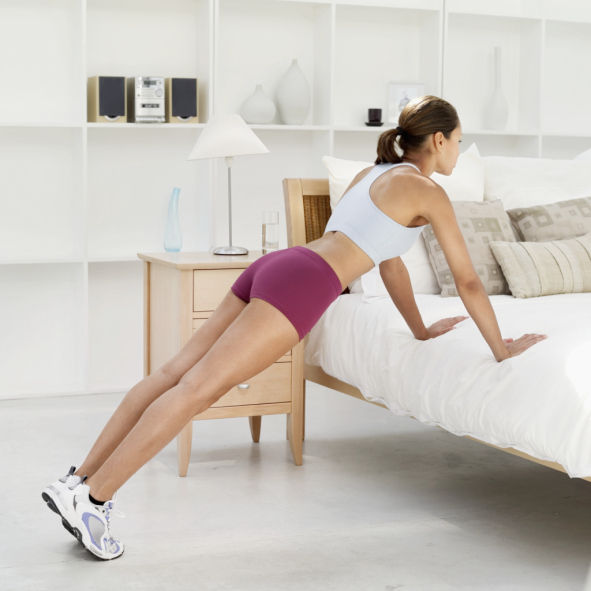 Get a Good Nights Sleep
For healthy skin and to avoid dark circles and premature aging, it is imperative to get a good 7 to 8 hours [1] of sleep in a day. If you are having trouble sleeping and wake up during your sleep, try relaxation techniques such as meditation. If you love fragrances, then you can also diffuse some sweet fragrances in your room before going to sleep or spritz some aromatic oil on your pillow.
You can also eat a small bedtime snack of foods that calms you and drifts your body and mind into sleep mode. Food items such as whole grain cereals with milk, oats, and milk or relaxing teas like chamomile or tulsi tea help you sleep. Always make sure that your room is completely dark before you go to sleep. While going to sleep, keep your mind free from all the negative thoughts and keep it tension free.
Drink Lots of Water
We are well aware of the fact that drinking water and staying hydrated is very important for your skin. Drinking water flushes out the harmful toxins from your body, thus giving you a healthy and supple skin.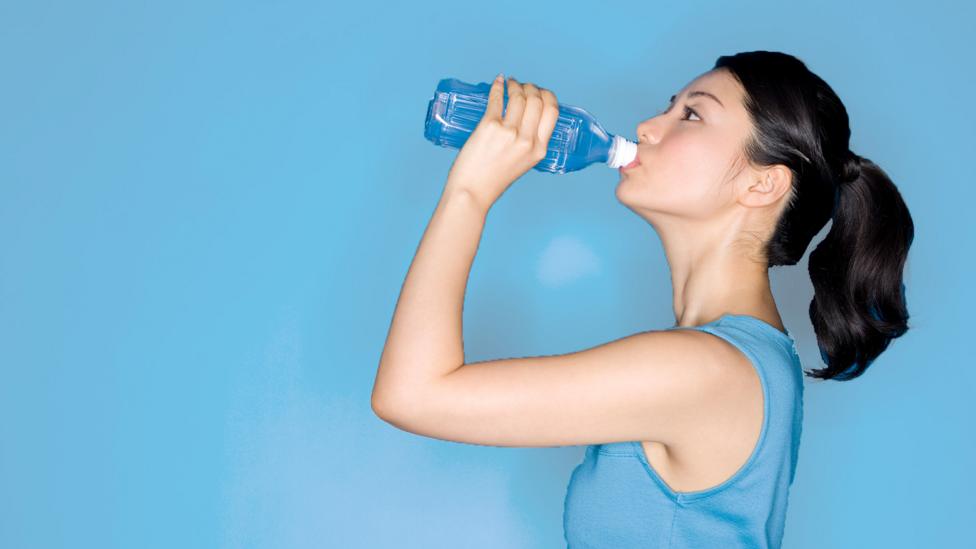 Even the doctors are advising people to drink water every half an hour to keep our throat moist and prevent the virus.
Make DIY Face Masks
Now that you are home, you can try making various DIY masks for your skin. This will help pass the time as well as give a healthy and glowing skin.
Also, check out:
8 Skincare Tips You Should Swear By For Glowing Skin
8 Ways to Simplify Your Dull Life Into a Vibrant Lifestyle
Have you followed us on Instagram? Also, if you want to join our largest community of fashion bloggers, click here.
Download the Marsplay App and upload your fashionable images to win exciting cash prizes and more.