It is high time, we come face to face with the fact that climate change is real and make conscious changes in our lives to protect the environment and reduce our carbon footprint on the environment. The fashion industry has a harsh effect on the environment. It contributes to approximately 10% of the global carbon emission in a year. And everyone is responsible for it.
This annual global carbon emission is not just because of the people who work in the fashion industry but is also because of the consumers who buy clothes. Everyone needs to understand how their choices affect climate variability.
Check out this guide on how to make ethical choices in fashion. All you need is to make the three R's, i.e. Reuse, Recycle and Repurpose your Mantra while buying anything.
1. STOP BUYING CRAP
Since we're talking about saving the environment from climate change, one of the best ways to do that is by simply buying less. Just buy things you really 'need' and not what you 'want'. What we really mean is buy less crap.
Consumerism leads to speedy production which in turn leads to fast fashion. Because of Consumerism, we buy far more clothes than we need and end up tossing clothes in the trash, which creates more waste. There are researches that show every second this fashion waste is either dumped in a landfill or incinerated.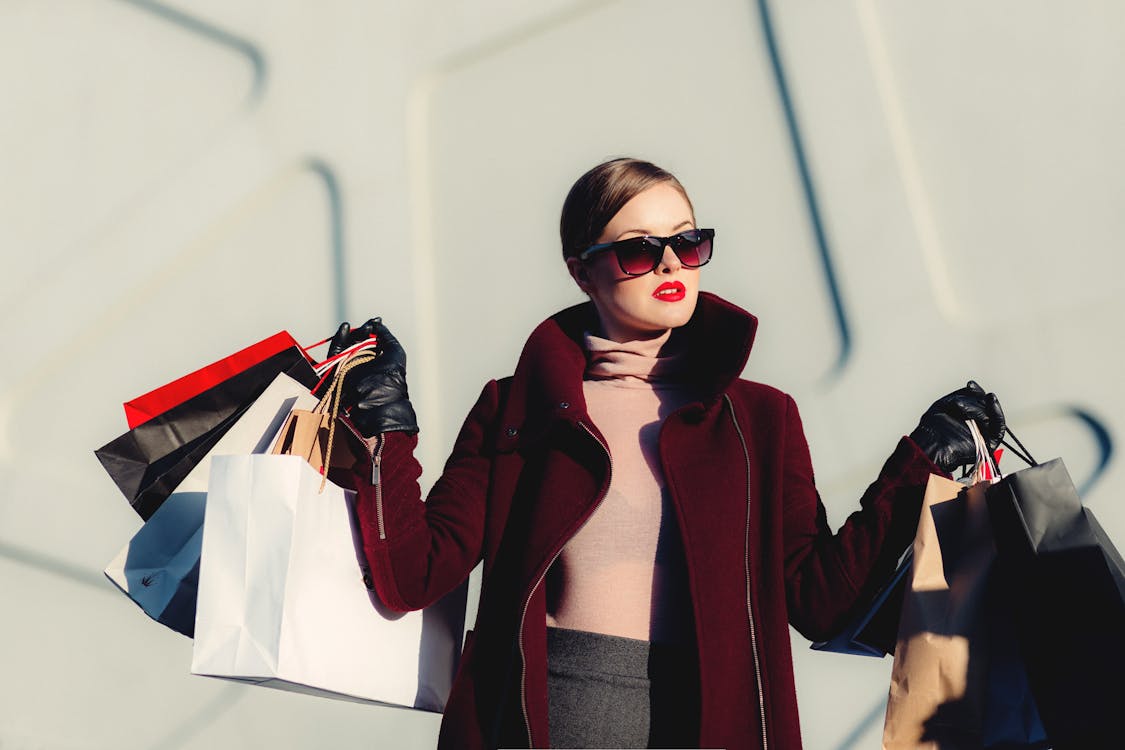 So the best way to prevent this is to buy only the needful and not give into wants. Buy basic pieces of garments and those which have a longer shelf life (such as a basic pair of denim, basic white, and black t-shirts).
2. SHOP FROM THRIFT AND VINTAGE STORES
Instead of buying new clothes, try second-hand shopping. Doing so not only saves your money but also is a small step you can take towards saving the environment.
The concept of quick consumption and discarding results in the generation of an immense amount of textile waste. Therefore, shopping from thrift or vintage stores is a good way of buying clothes. Such stores have upcycled garments and that too in wearable conditions. Not only are these pieces of clothing budget-friendly but they are also one of a kind. These garments are unique and you won't find any of your friends wearing them.
3. TRADE YOUR GARMENTS WITH YOUR FRIENDS AND FAMILY
Another ethical way of shopping you should incorporate is by swapping or trading your wardrobe with your close friends or family. By doing so you can wear a variety of clothes and change your closet every time you outgrow an item in your wardrobe or get bored with your clothes. This method is both affordable and eco-friendly.
4. REDUCE OUR CARBON FOOTPRINT BY REPURPOSING AND UPCYCLING YOUR OLD CLOTHES
While buying fewer clothes certainly adds an advantage to your carbon footprint, upcycling and recycling your old clothes is another conscious way of saving your environment. Instead of discarding old garments you can always create a new garment out of it.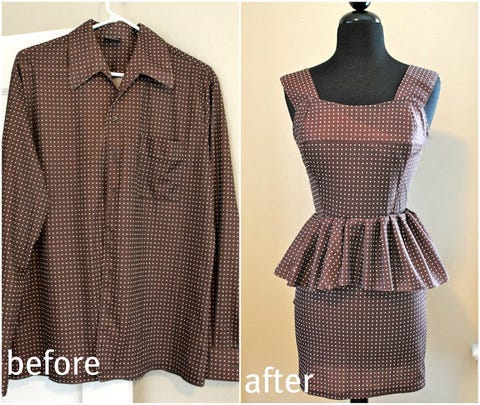 Use your old t-shirts and make them new by painting different designs on them. You can also dip dye your old white t-shirt and make it brand new. Convert your old denim into shorts or turn them into ripped jeans. Another thing you do is by converting your grandmom or mother's saree and make beautiful dresses out of them.
5. SHOP FROM BRANDS WHICH ARE ECO-FRIENDLY AND PRACTICE SUSTAINABLE FASHION
While the above methods benefit your carbon footprint, go one step further by buying garments from brands that are practicing sustainable fashion and sustainable clothing and believe in redesigning and upcycling.
These brands produce zero textile waste in comparison to other brands. They use organic and sustainable materials like organic cotton, organic hemp and use natural dyes instead of chemical products. There are also a few sustainable brands that not only have organic garments but also have biodegradable packaging.
Also, check out:
Is this an Era of Virtual Influencers? Know All About Noonoouri
How to Attract Your Target Audience – Guide for Fashion Bloggers
Keep following Marsplay for more celebrity fashion inspiration and beauty tips.