Finding your personal style is much more than just discovering what clothes to wear, it is a complete process that helps you find out yourself and your identity, and your likes and dislikes. All in all, your personal style should reflect who you are as a person.
In this article, we've listed down a few steps to discovering your personal style and the ways by which you can incorporate this into your wardrobe.
Log your Outfits Through Pictures
The first and foremost point to finding your personal style is to take your photos every single day. Photos give you a little bit of self-awareness of how your outfit looks in two dimension forms. It will provide you with a better understanding of where you are with your outfits.
You can also post your pictures online, as it'll give you extra motivation to click photographs regularly. And you can also get feedback from your friends and family.
But if you aren't a fan of posting your photos online, you can also keep a private log of your pictures for yourself. Because after doing this, you'll be much more informed of your personal style than you were at the beginning of this process.
Stick to a Colour Scheme you Like
The second tip on finding your personal style is to find a color scheme and stick to that color scheme. By sticking to a color scheme, we mean that you should invest in clothes in those colors, which you know you'll still be wearing three years down the line. This is mostly for signature colors like blacks, blues, or whites. Doing so will help you create a timeless wardrobe.
Assess your Current Wardrobe and Transform It
Now that you have selected the color scheme, it brings us to our next step, which is arranging and transforming your wardrobe.
You can do this by first taking out all your clothes from your wardrobe and arranging them into piles of similar colors. Take notice of the patterns and the colors while doing so. It will make your closet organized and will also help you in putting together an outfit that will match, and the colors will look cohesive. Practicing this step will help in the overall growth of your personal style.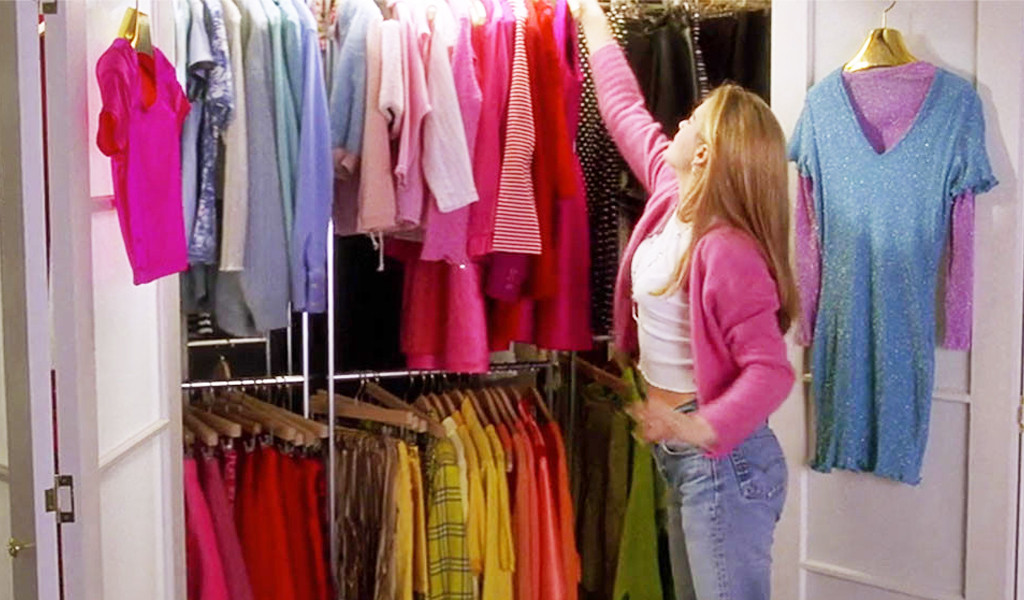 Also, add some vibrant colors to your wardrobe if you want to. You, for example, if you like Red or yellows, you can wear them but neutralize them with the primary colors from your wardrobe. This is how you can add or subtract other colors to your wardrobe without destroying your basic color palette.
Identify the Garments that Flatter your Bodytype
Before buying any clothes, you should first understand what your body is shaped like and what clothes will look suitable for that body shape. Once you get a better understanding of your body type, you can make your clothes fit you after all clothes are an accessory to what you look like.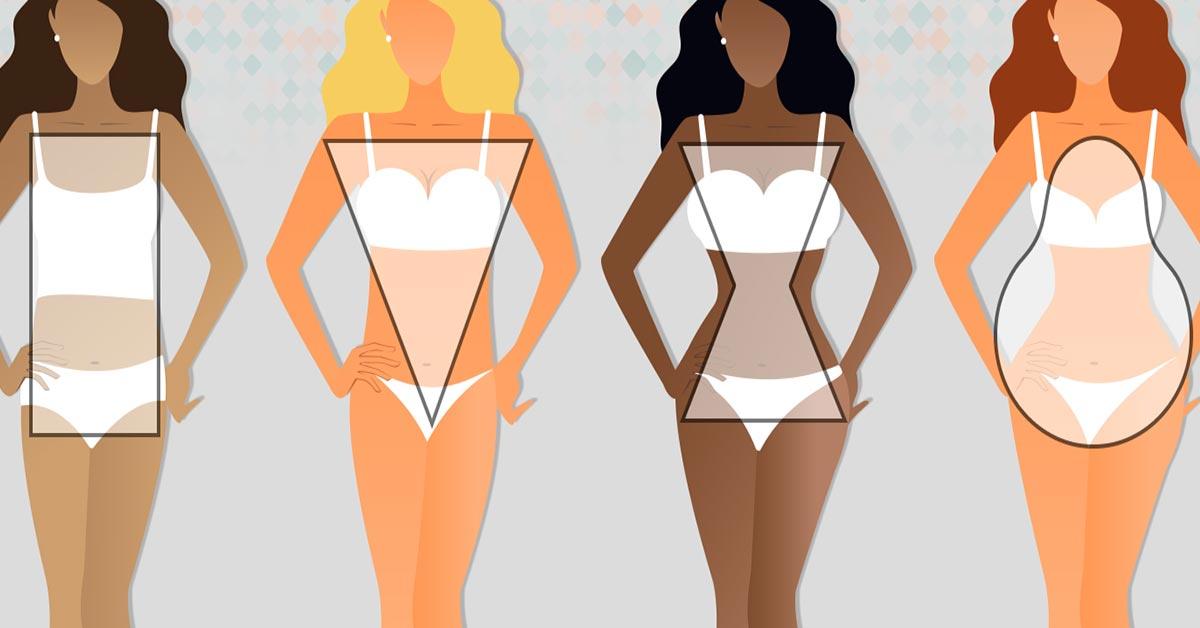 Now that you know your body style, you can buy clothes that make you feel the best version of yourself and accentuate your features and your personality.
Make a List of All your Day to Day Activities
Now list all the activities that you tend to do in a day, be it going to college, partying dinners with family, or even Sports. Doing so will give you a broader understanding of what clothes you will require on a day-to-day basis in your life. So you can buy only those clothes which are needed by you.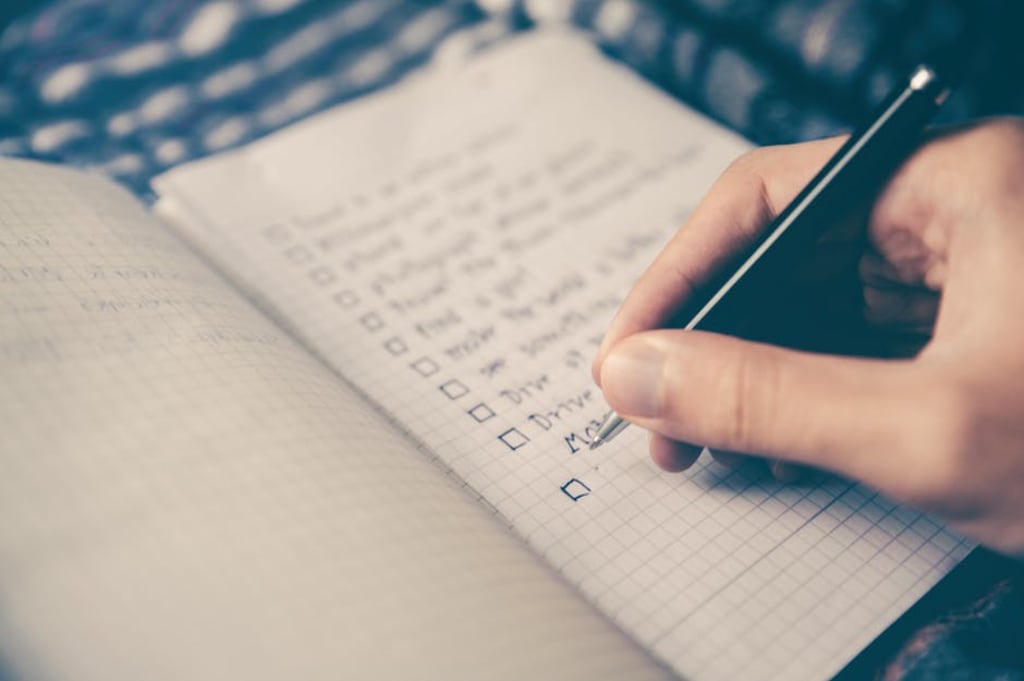 What's your Preferred Comfort Level?
Find your comfort level and dress accordingly. If you are more comfortable in graphic T-shirts, a pair of denim shorts and sneakers, then go for it, but if you love to get dressed and go a little bit OTT with your look, then wear according to that.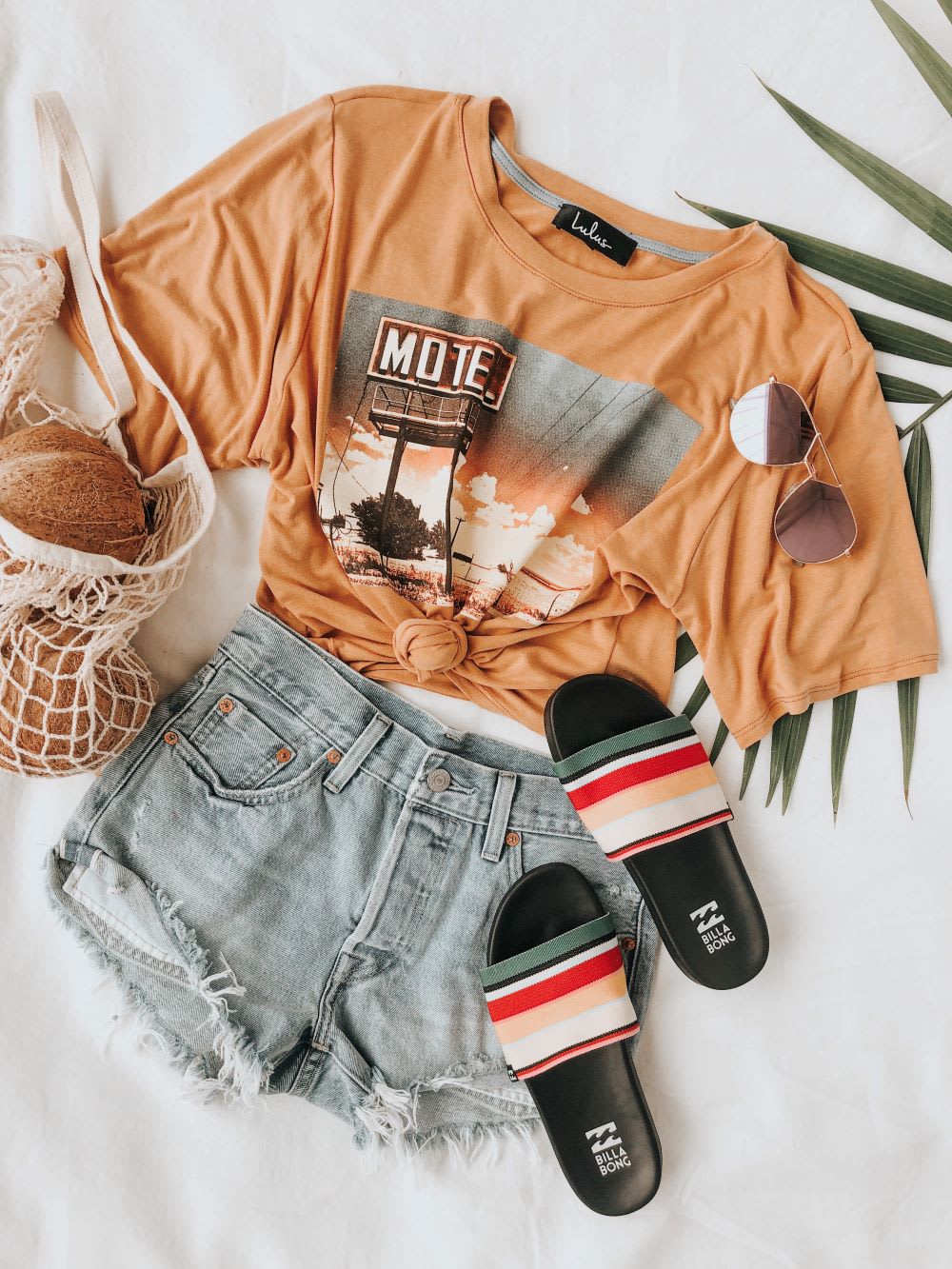 You should not withhold yourself from dressing according to your level of comfort. Because in the end your clothes are a reflection of who you are and you should be comfortable with what you are wearing.
Do a Lot of Research to Find Your Style
Now that you know the necessary steps to find your personal style, you can research and evaluate your style, create vision boards for a proper understanding. And you can look for other ways by which you can elevate your look.
These were a few ways by which you can find your personal style and take it up a notch.
Also, check out some other styling related articles:
A Peek Into Jyoti's Capsule Wardrobe