As you are all aware that a lot of beauty brands are shifting to organic ingredients from chemical ingredients, we bring you a list of flowers to incorporate in your skincare regime. Apart from smelling godly flowers are also used for their healing and soothing properties.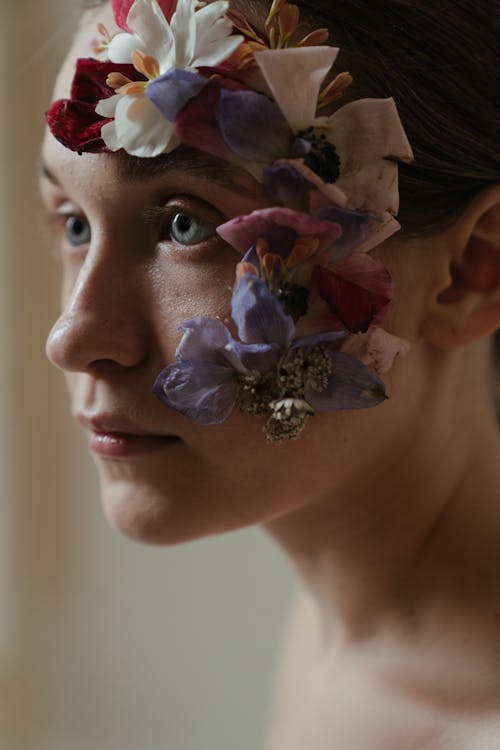 In this edition of our blog, we'll be talking about 'Flower Power'. Read on to find some of the most popular flowers that you can use for skincare and haircare, their benefits, and how to use them.
Lavender
Just as beautiful is the color of the flower, so is its fragrance. Lavender is known for its soothing and relaxing properties and also its nature to act as an antiseptic. It also has the power to heal minor burns and bug bites. It also soothes the digestive system, and just a few drops give you the perfect sleep.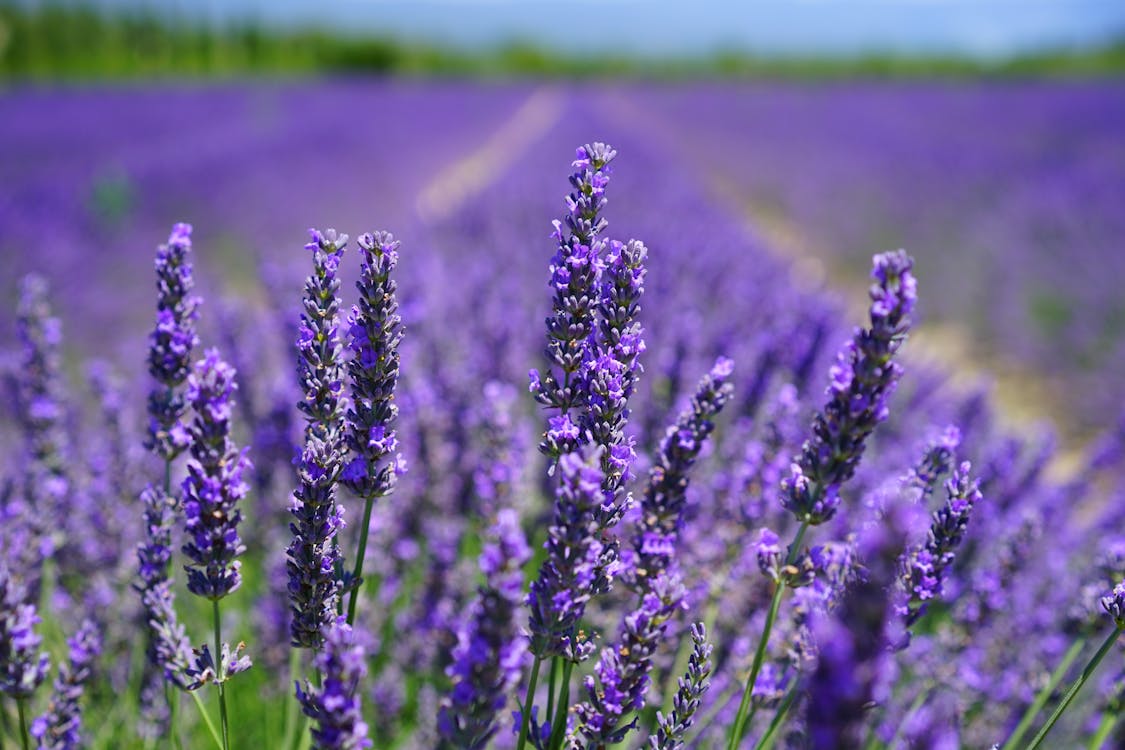 Uses:
For a perfect and relaxing sleep, put 2-3 drops of lavender oil on your pillow or put 2-3 drops of this oil on a tissue paper and put the tissue near your bed for a relaxing effect on your body.
Mix 2-3 drops of this oil in your moisturizer or aloe vera gel; it is good to apply on wounds, burns, or bug-bites.
Rose
Another most commonly used flower in a lot of skincare and beauty products is Rose. If you want to get beautiful and soft and supple skin, rosewater is the solution. Rosewater is known for its hydrating and astringent properties.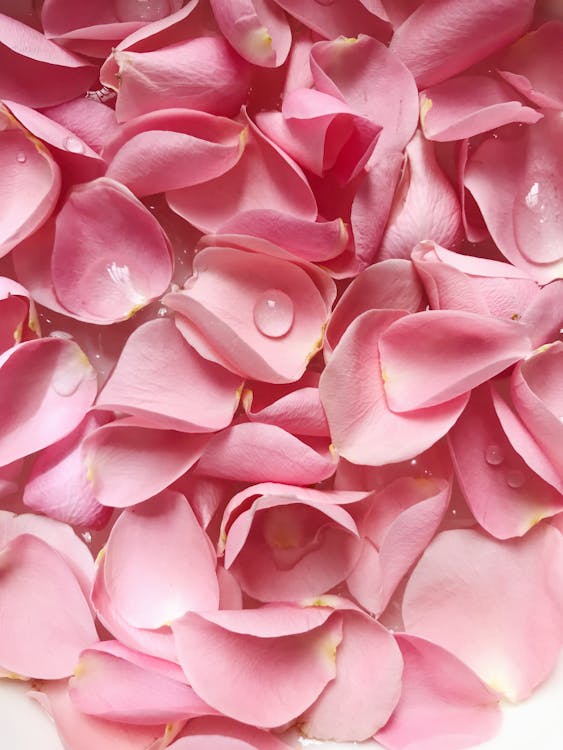 Just put a few drops of rose water on a cotton pad and give your skin the daily boost of hydration it requires. Apart from that you can also use rose water or dried rose powder in your face packs and masks because of its anti-aging properties and its properties to reduce scars and acne.
Marigold
Did you know the amazing skincare properties marigold has to offer, the flower that is available in most of your gardens? Also known as Calendula, marigold oil is sold all around the world for its anti-inflammatory properties. Marigold can be used for treating blisters and warts. Its extract is also used for preventing sunburns and is also used in a lot of de-tanning masks.
Jasmine
Apart from its hair care properties, jasmine is also very beneficial for your skin. Get a glowing skin and smell good all year round with Jasmine. Jasmine oil is known for its relaxing and healing properties.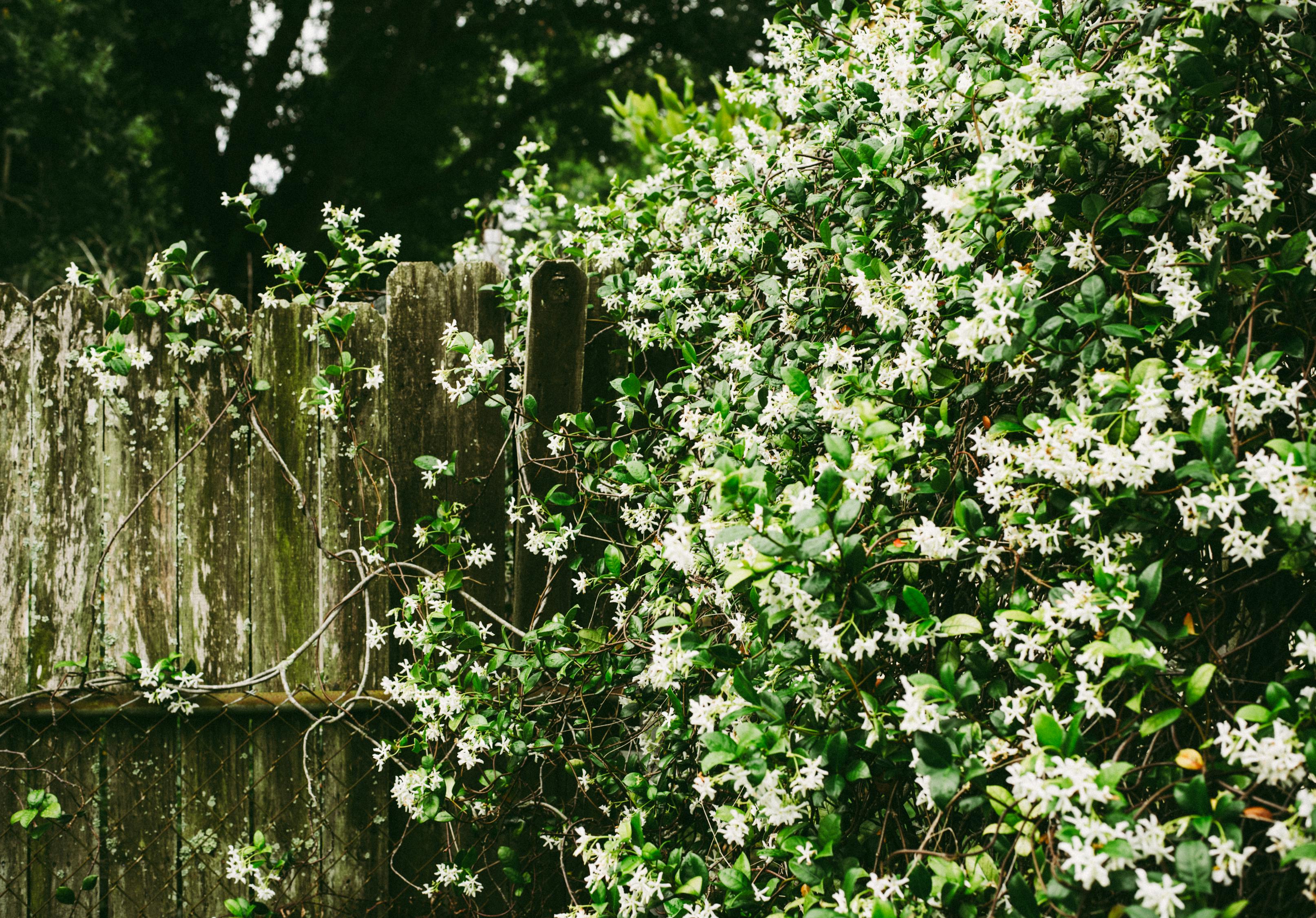 Apart from that is is very beneficial for those who have dry skin and suffer from irritation and eczema. Because of jasmine's soothing properties, it is used for treating itchy and dry skin. This oil can aid the treatment of dry and irritated skin.
These were a few flowers that you can incorporate your skincare regime according to your preference.
Also, check out:
8 Aloe Vera Benefits for Hair and Skin You Need RN
The Ultimate Guide on How to Shave your Legs the Right Way
Have you followed us on Instagram? Also, if you want to join our largest community of fashion bloggers, click here.
Download the Marsplay App and upload your fashionable images to win exciting cash prizes and more.