Indian-based brands are the backbone of our country and an essential part of our economy. Because of the Covid-19 pandemic and the nationwide lockdown for about two months, there has been a massive disruption in our country's economy. But in order to boost our economy, the Prime Minister of India addressed the nation and appealed its citizens to 'Go Vocal for Local'. His self-reliant speech talked about promoting various local brands and use them as a replacement for international ones #VocalforLocal.
Go Vocal For Local
Marsplay is one such local platform, that is made in Bharat, and for the people of Bahrat. It fits like a glove into the Vocal For Local Scheme by the Government.
The services offered by Marsplay are local but competitive enough to be aligned with the modern world order.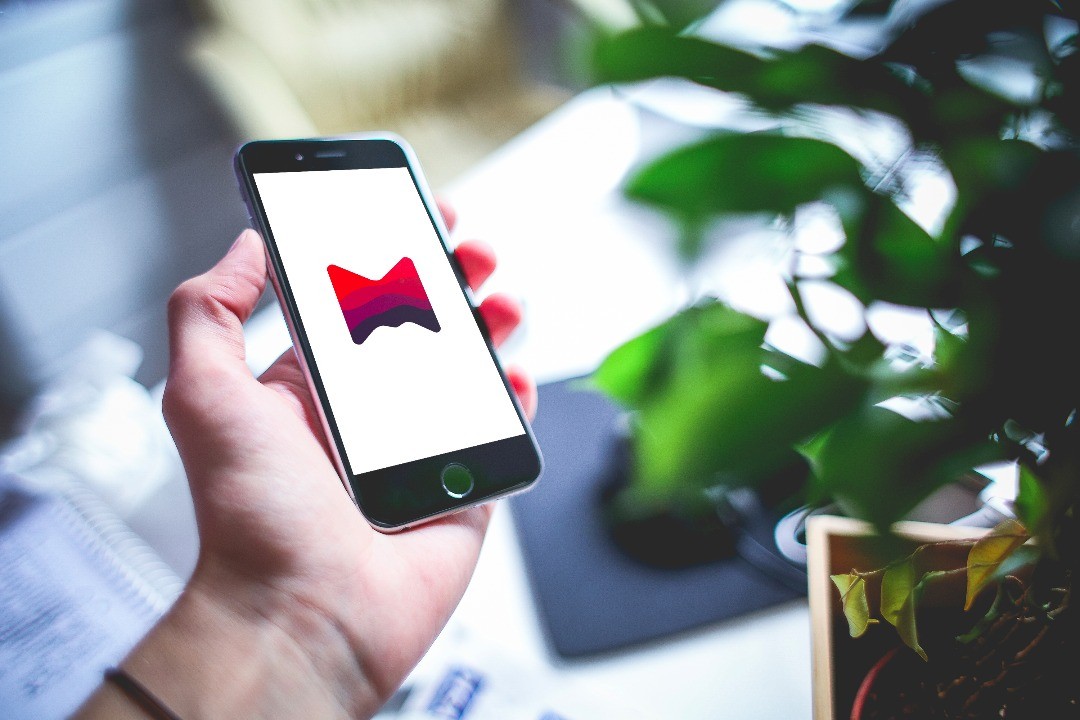 Today as we all are surviving the pandemic in our attempts, one thing is for sure, "content" has become one of the most essential elements in keeping us all together. Here is when Marsplay comes into the picture. We are glad that we all are crusaders of this new world, making sure that everyone is entertained.
What is Marsplay?
Founded by a group of serial entrepreneurs, Misbah Ashraf & Ayush Shukla, Marsplay is a community-led commerce platform around fashion, beauty & wellness. We are a strong team of 100,000+ content creators who constantly create, curate, shop and earn on Marsplay.
It allows people to get beauty and fashion tips while fully enjoying a high-quality shopping experience.
Marsplay is a revolutionary platform & marketplace for influencers to build and monetize their personal brands and is the next generation of social commerce.
We bring together social media by connecting like-minded fashion and beauty enthusiasts and commerce by leveraging personal storefronts for every user, thus giving them monetary benefits as their profile and influence builds.
We democratize the process of monetizing social influence so it is attainable for anyone who can create high-quality content.
Why Marsplay Exists?
With constant evolution in the camera, we have seen a significant increase in the percentage of people caring more about themselves, how they look, and what clothes to wear every day.
But a significant chunk is clueless on what to wear. Be it dressing up daily for office, going to a party or dressing up for an occasion, we always need a second opinion on how I look. What should I wear today? Confused, what goes with the color blue? How do I improve my dressing sense? How do I look better daily?
These are the questions that we generally ask ourselves but have no answers. What if you get a seamless way to plan your daily outfit?
Marsplay enables fashion and beauty content discovery from people of similar interests and helps you purchase the best outfits suited for you.
How Marsplay helps the Vocal for Local Initiative?
Promoting a 'local' digital or a social media platform has its benefits. Apart from the generation of immense revenue, it opens up many job opportunities for people in the digital sector. Also, using local platforms will have more control over data privacy and will provide better data security.
So join the Marsplay Community and become a part of the #VocalForLocal initiative by investing in products and services that are made locally.
Also, check out:
The Greatest Guide To Making Engaging Fashion Videos For Social Media
Learn How to Grow on Marsplay, from Scratch to Gain Fame and Following
Have you followed us on Instagram? Also, if you want to join our largest community of fashion bloggers, click here.
Download the Marsplay App and upload your fashionable images to win exciting cash prizes and more.