A lot of people suffer from blackheads and acne and try to get rid of them but they always pop up after some time.  So don't worry we bring you some DIY blackhead removal masks and some home remedies that will help you get rid of these pesky blackheads.
What causes blackheads?
But first, let us talk about what causes blackheads. Blackheads are formed due to pores that are clogged because of over secretion of sebum and oil into the skin.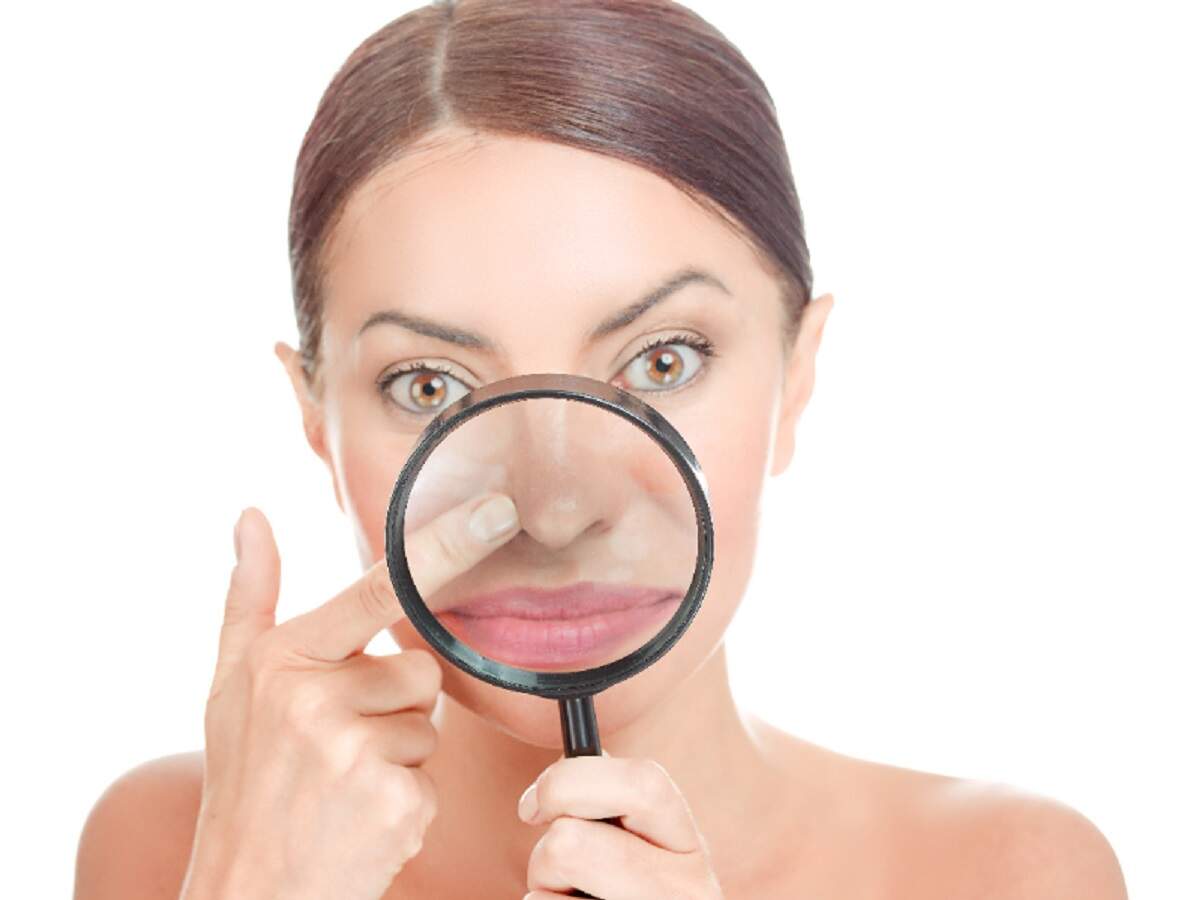 So now that you have a lot of time on your hands, why not make some DIY masks using ingredients from your kitchen to treat blackheads.
Gelatine and Lemon Juice Peel-Off Mask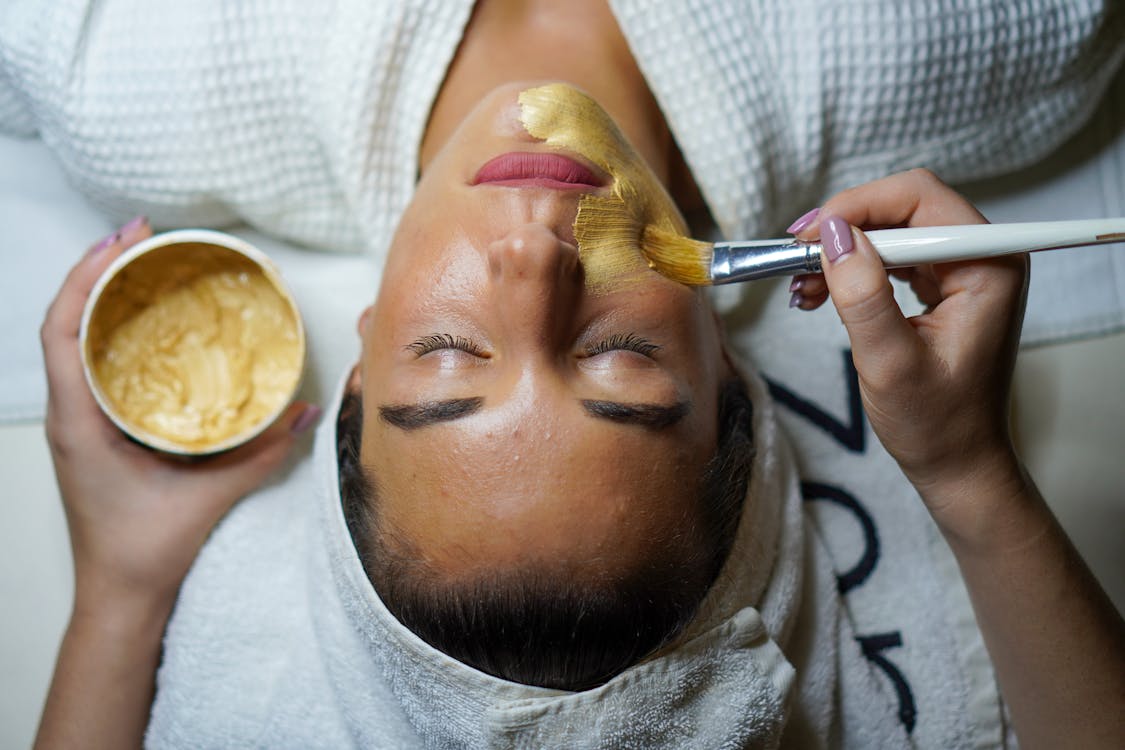 Ingredients you'll require:
Gelatine powder
Lemon juice
Warm Water
Method:
In a bowl mix the gelatin powder and add warm water drop by drop to form a paste-like consistency. Now add the lemon juice to it. Apply the concoction on the affected area and leave for a few minutes. After the blackhead mask dries off gently peel it off from your skin. And Voila you have a smooth sin in just no time.
Egg White and Lemon Juice Blackhead Removal Mask
The egg present in the mask absorbs all the excess oil from your skin and also tightens your skin. Whereas the lemon is a great source of Vitamin C and works as an astringent on the skin, in turn, clearing the skin.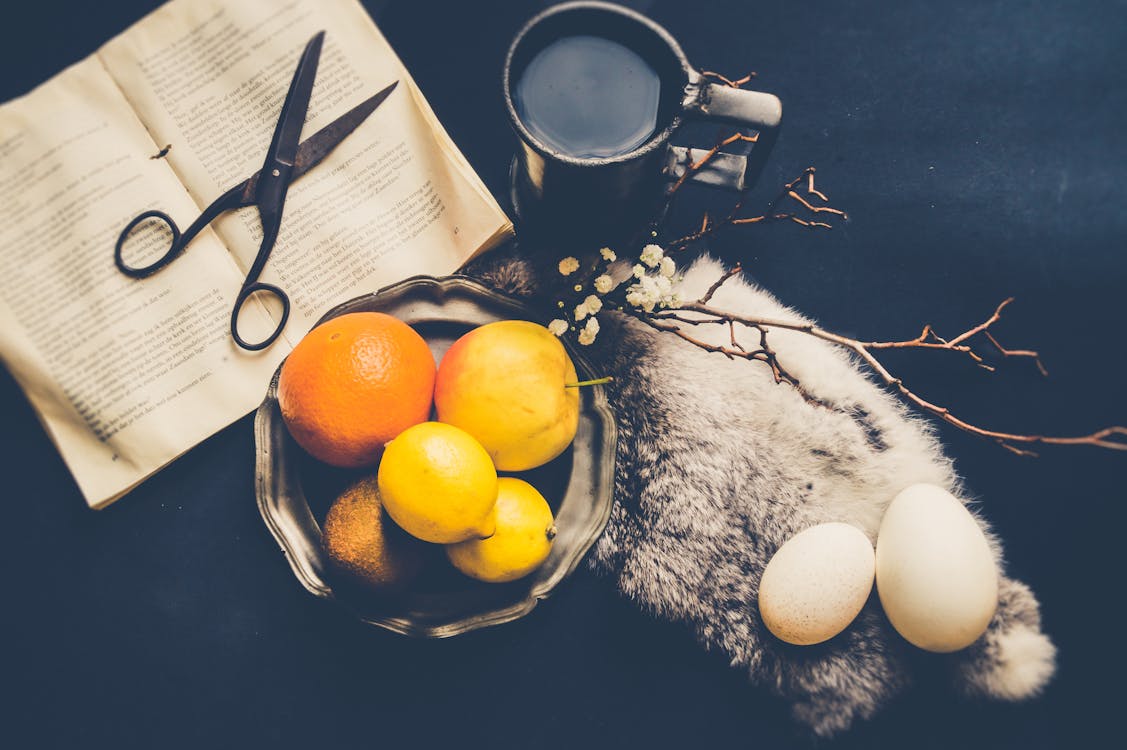 Ingredients you'll require:
1 Egg White
Lemon juice
Tissue Paper
Face Brush for the application
Method:
In a bowl mix all the egg white and the lemon juice properly and form a paste. Now with a facial brush apply the mixture on your blackhead affected area. Now apply a layer of tissue on top of the mixture. Then apply the mixture on the tissue. Repeat this step and use three to four layers of tissues. After the tissues dry gently peel off the mask and get a blackhead free and smooth skin. Follow it with a moisturizer.
Activated Charcoal Mask
Activated charcoal is used to draw out excess oil and removes the dirt and impurities from your skin because of its absorbing properties. Apart from that, the mask has fuller's earth which works well for oily skin. It'll help get your skin rid of other skin problems like pimples, acne, and blemishes.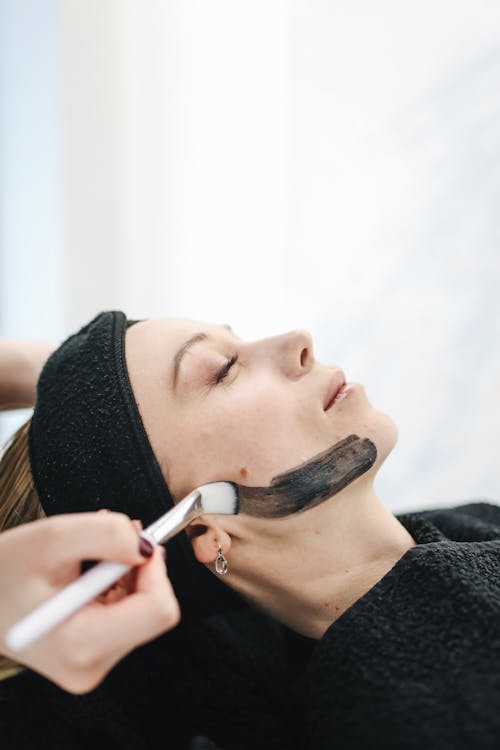 Ingredients you'll require:
1 teaspoon of Fuller's Earth (Multani Mitti)
1 teaspoon of Activated Charcoal
Water
Method:
Mix all the ingredients and apply it on your blackhead affected area. Keep the maks on and let it dry. After the mask is dry wash off the mask with lukewarm water and apply a moisturizer afterward.
Banana-Oatmeal Exfoliating Blackhead Removal Mask
Since bananas are rich in potassium and moisture, it will give your skin a boost of hydration and moisturize dry skin, making it soft and supple. Oatmeal helps with acne as it removes dirt from pores and is anti-inflammatory and anti-oxidants. Our skin needs exfoliation to remain healthy due to the dust and pollution it is exposed to. Exfoliation with this simple scrub can keep the skin fresh and prevent wrinkles.
Ingredients:
4 tablespoons of oatmeal
1 mashed banana
1 tsp of honey
Milk
Method:
Take four tablespoons of oatmeal and mashed banana. Mix it well with 1 tbsp of honey and a little milk. Apply on the face for fifteen minutes and massage gently for 2 to 3 minutes. Apply it all over the face and then let it dry. Wash off the scrub with lukewarm water.
Enjoy these natural, preservative-free blackhead removal masks.
We hope you liked the recipe to make a facial mask at home. Let us know if you have tried any of them this quarantine.
Also, check out:
Simple DIY Clay Masks for a Glowing and Radiant Skin
4 Simple & Easy Face Mask Recipes To Make At Home
Have you followed us on Instagram? Also, if you want to join our largest community of fashion bloggers, click here.
Download the Marsplay App and upload your fashionable images to win exciting cash prizes and more.