The Metropolitan Museum of Art announced its theme for the Costume Institute's exhibition as well as Met Gala 2020 on Thursday. The theme for Met Gala 2020 is "About Time: Fashion and Duration". The theme is said to be inspired by the novels of Virginia Woolf and French philosopher Henry Bergson's theories.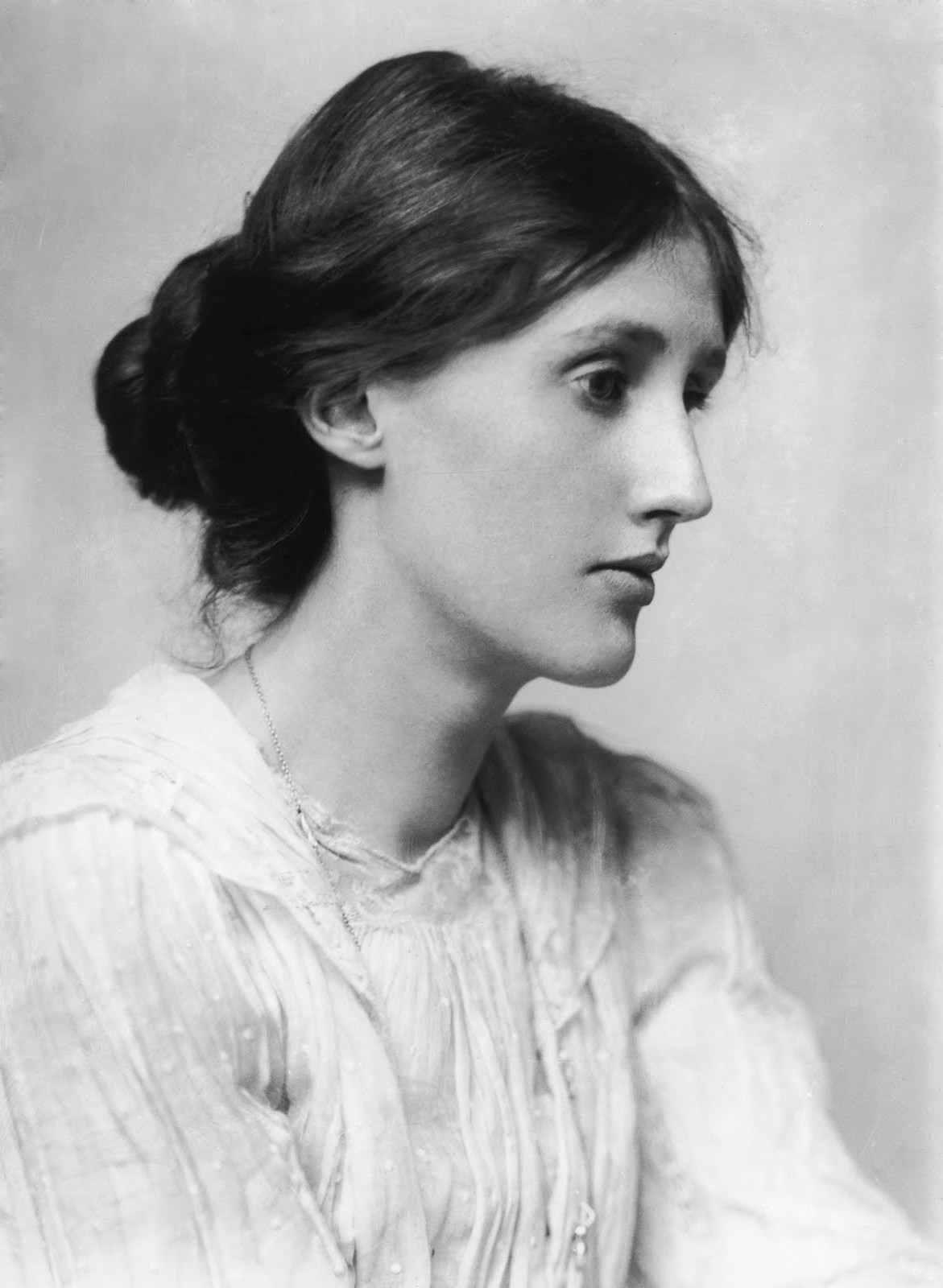 According to Andrew Bolton, the Wendy Yu curator in charge of the Costume Institute, he got inspiration from Sally Bloom's film Orlando.
In an interview with Vogue, Andrew Bolton said, "There's a wonderful scene, in which Tilda Swinton enters the maze in an 18th-century woman's robe à la Francaise, and as she runs through it, her clothes change to mid-19th-century dress, and she reemerges in 1850s England. That's where the original idea came from."
Met Gala's 150th Anniversary
Met Gala 2020 is a milestone for the Metropolitan Museum of Art as it will mark the 150th anniversary of this New York institution. It was first held on 13th April 1870. According to an article in the New York Times, 70% of the exhibits displayed will come from the museum's holdings. The remaining 30% will be the gifts sourced from designers in order to celebrate the 150th anniversary.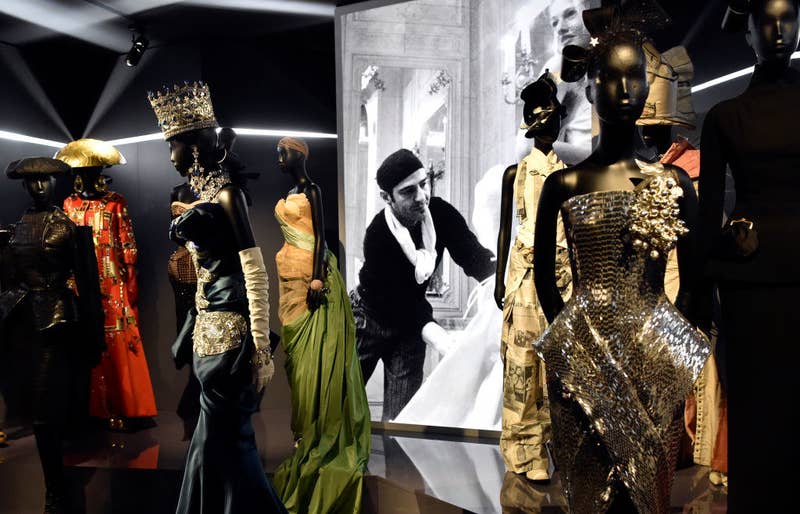 The exhibition will showcase around 160 pieces of women's clothing from the past 150 years and will be focussing on the fashion of past, present, and future. The main aim of this year's theme is to depict how fashion has changed and developed throughout the years.
Designer for the Exhibition:
The Met Gala 2020 will be designed by Es Devlin. Es has also designed sets for the Royal Opera House as well as Beyonce's formation tours.
Co-Chairs for the Met Gala 2020:
The Met Gala will be held on May 4th, 2020 and will have Nicolas Ghesquiére of Louis Vuitton, Emma Stone, Meryl Streep, Lin-Manuel Miranda, and Anna Wintour as the co-chairs.
The co-chairs last year along with Anna Wintour were singer Lady Gaga, tennis player Serena Williams, musician Harry Styles and Gucci's creative director Alessandro Michelle.
Check out some of the looks from Met Gala 2019:
This is everything you need to know about the theme "About Time: Fashion and Duration"
Let us know in the comments section how excited you are for Met Gala 2020!
Also, check out:
10 Fashion Bloggers You Need To Follow Right Now
Hot Fashion Trends That Will Be Defined Till 2020
Have you followed us on Instagram? Also, if you want to join our largest community of fashion bloggers, click here.
Download the Marsplay App and upload your fashionable images to win exciting cash prizes and more.