All through this lockdown, it seems as if the day has 34 hours. Amidst work from home stress or loneliness, anxiety, and headache, each of us deserves a comforting fragrance. Always acting like jugglers in the fair of life, Essential oils are the exact things that always make me going.
A few drops of this mesmerizing discovery can cure all the fatigues and pamper you with just that comforting hug you need after an overripe day.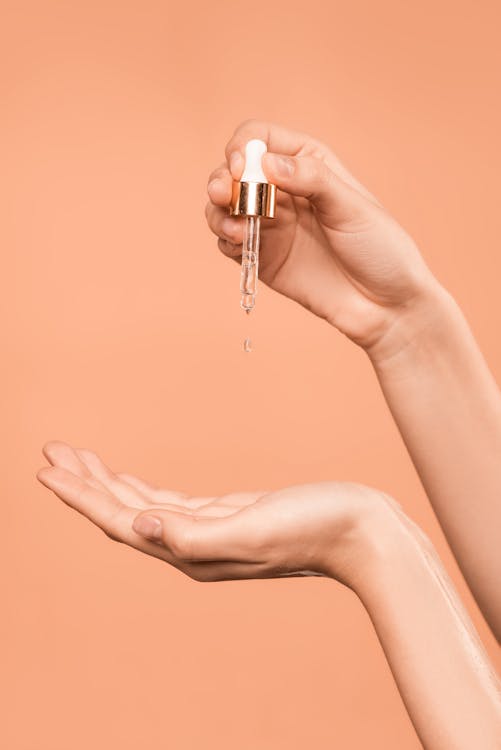 Given below are listed four essential oils with their benefits and uses.
Lavender Essential Oil  
Just as beautiful is the color of the flower, so is its fragrance. Lavender is known for its soothing and relaxing properties and also its nature to act as an antiseptic. It also has the power to heal minor burns and bug bites. It also soothes the digestive system, and just a few drops give you the perfect sleep.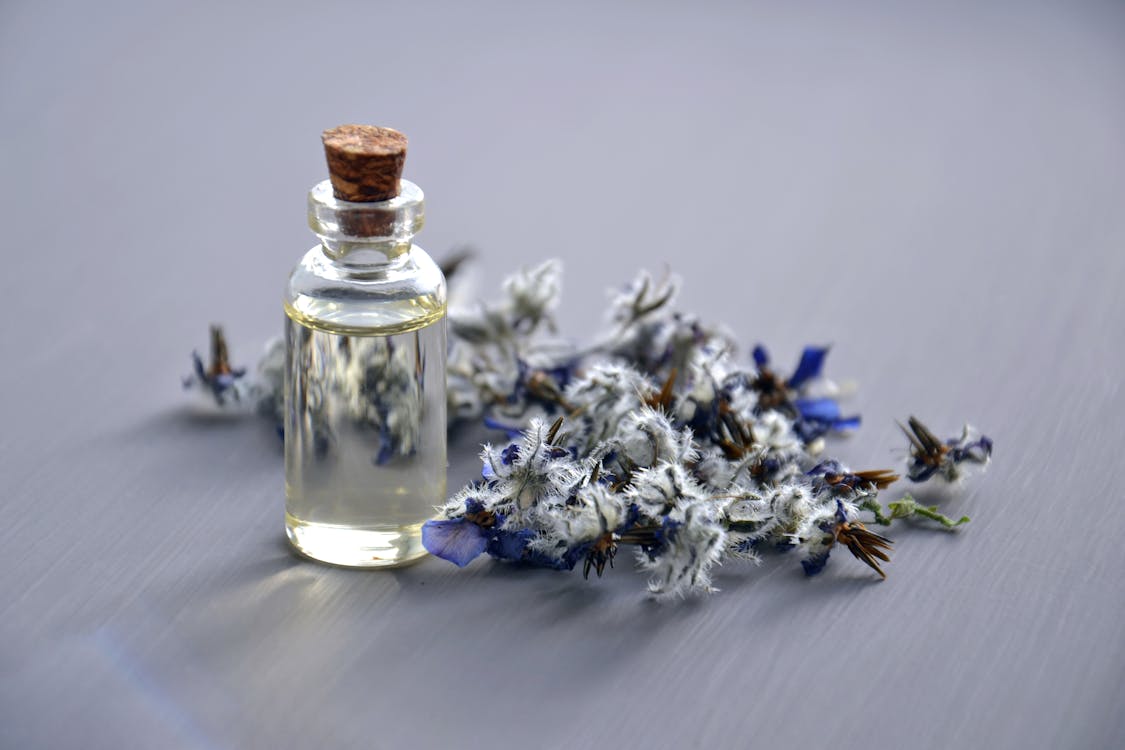 Uses:
For a perfect and relaxing sleep, put 2-3 drops of lavender oil on your pillow or put 2-3 drops of this oil on a tissue paper and put the tissue near your bed for a relaxing effect on your body.
Mix 2-3 drops of this oil in your moisturizer or aloe vera gel; it is good to apply on wounds, burns, or bug-bites. 
Lemon Grass Oil
Extracted from lemon grass tropical plant, this oil has a beautiful and relaxing citrus smell. This fragrance helps in uplifting and energizing the environment. Lemongrass oil is often used in massaging and also has antifungal, anti-inflammatory, antiviral, and antibacterial assets.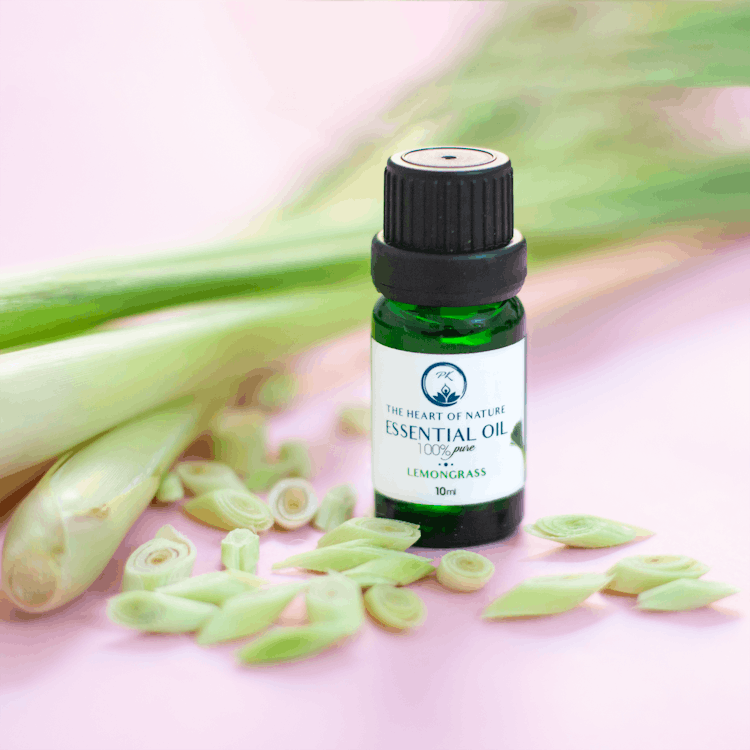 Uses:
Add 2-3 drops of lemongrass oil in a diffuser for a healthy and freshening air surrounding you.
Use any of the primary oils like olive oil, coconut oil, or gooseberry oil and mix few drops of lemongrass oil. Use it for massaging your scalp.
Take a few drops of this oil and mix it with your daily moisturizer. Apply it on your skin to avoid any bacterial or fungal infection.
Peppermint Essential Oil
Having a perfect menthol smell Peppermint oil is the exact fragrance you need for relaxing your tedious muscles. To give your skin an uplift effect, this herb maintains the tightening of your skin muscles. A glow just as your youth and anti-aged skin is also what peppermint oil provides.
Uses:
If you have been on your feet the entire day or do a physically draining task, add 3-4 drops of this herb oil in a tub and put your feet in it to relieve the pain.
Add 2-3 drops this oil in your room diffuser for a menthol uplifting kind of scent.
 Add a few drops of this oil in your night cream and massage it on your face for an anti aged glow.
Tea Tree Oil
This is just the oil you need for hydrating your dry skin without making it oily. Suggested by best hair salons, Tea Tree oil is specialized to stop hair fall and enhance hair growth. This also works perfectly on acne, pimples, and pigmentation.
Uses:
Add a few drops of this oil in your moisturizer and apply it on your skin to keep it hydrated.
Take 3 teaspoons of coconut oil and add a few drops of this oil. Massage gently on your face and then put a towel on your face. This prevents acne and removes excess oil.
There are a lot of other essential oils available in the market that you can choose from like eucalyptus oil, orange oil, geranium oil, rosemary oil, citronella oil, etc.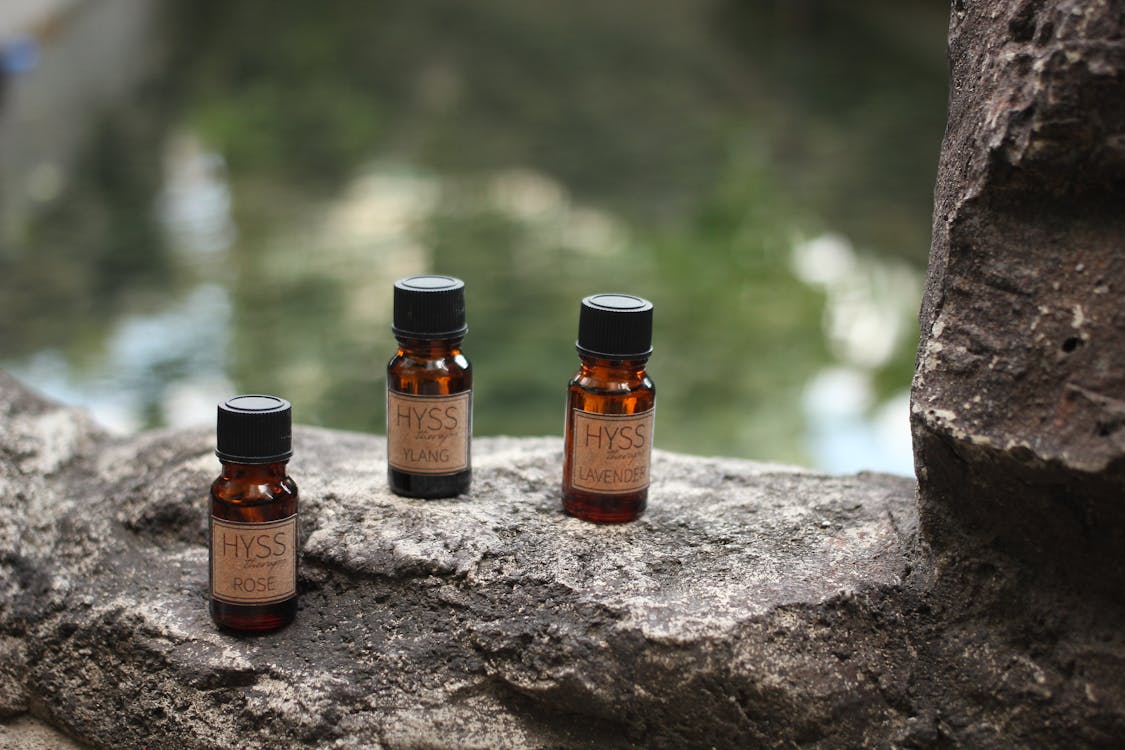 Ladies, make sure this quarantine you are not alone. You always have a worthy partner-an essential oil of your choice. Choose the one according to your preference and needs.
Also, check out:
8 Aloe Vera Benefits for Hair and Skin You Need RN
The Ultimate Guide on How to Shave your Legs the Right Way
Have you followed us on Instagram? Also, if you want to join our largest community of fashion bloggers, click here.
Download the Marsplay App and upload your fashionable images to win exciting cash prizes and more.