In today's time, the fashion industry is rapidly booming on a global scale. It has become a multi-million dollar industry. Due to consumerism, the demand for more sustainable fashion has increased leading to speedy production. Because of this, the fashion industry has a harsh effect on both the physical environment and the socio-economic aspects of the environment. This whole phenomenon is known as Fast Fashion.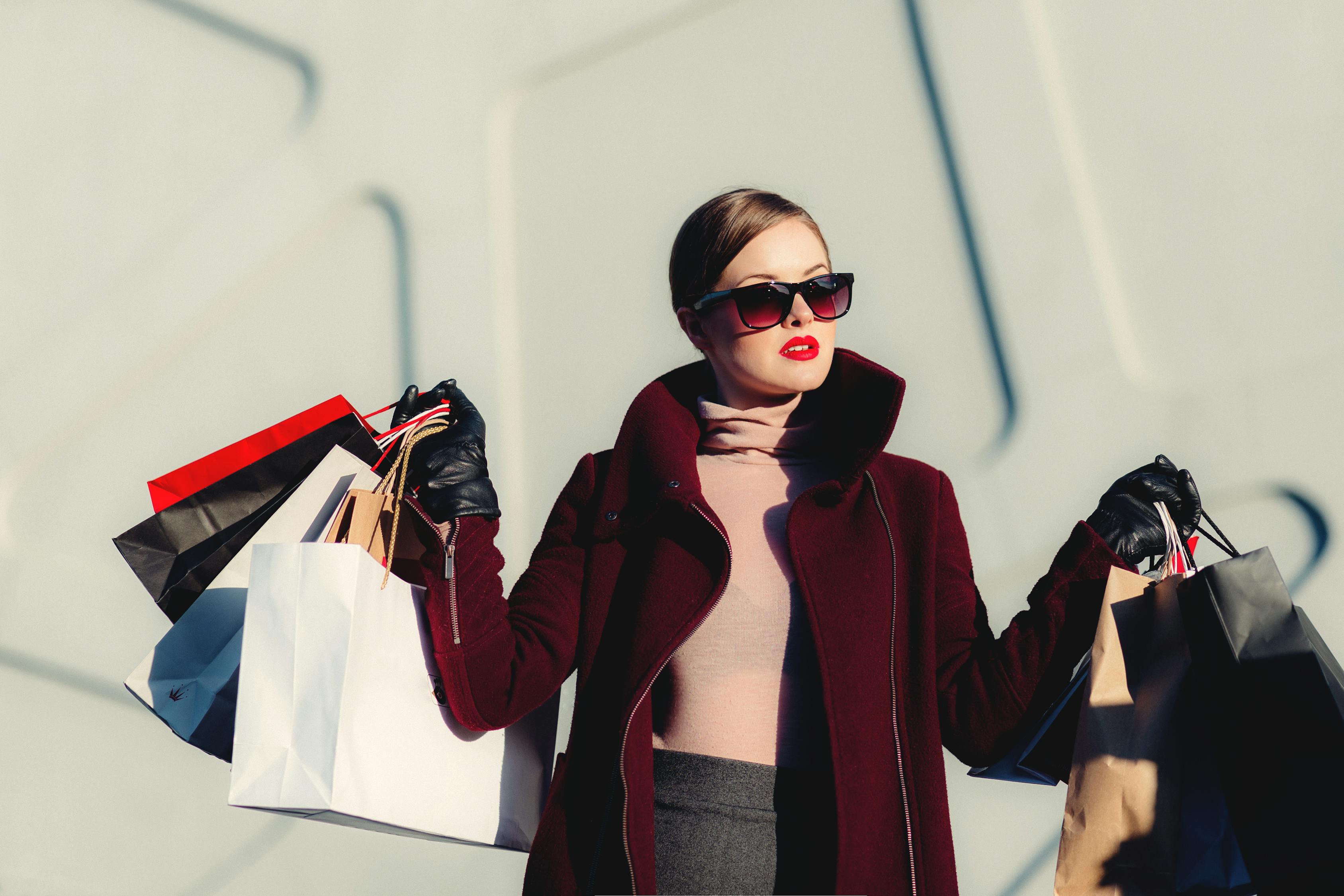 What is Fast Fashion?
The main aim of fast fashion is to make cheap garments, and sell them to people at affordable rates so that a lot of people buy it. This is what the majority of fashion brands are doing nowadays. But achieving this is not simple.
In order to produce cheap garments, fashion brands use an ample amount of natural resources, energy, and chemicals while making garments. They tend to overlook a lot of factors, which in turn cause damage to the ecosystem. Textile waste is also a result of fast fashion.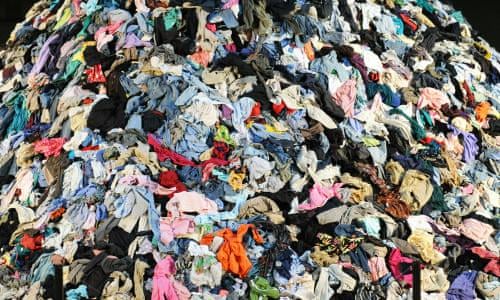 Did You Know?
10,000 liters of freshwater are required to make one cotton t-shirt.
Therefore, awareness regarding the same needs to be created, before it is too late.
Sustainable Fashion
According to a definition coined by Green Strategy, Sustainable Fashion is defined as:
Sustainable fashion can be defined as clothing, shoes and accessories that are manufactured, marketed and used in the most sustainable manner possible, taking into account both environmental and socio-economic aspects.

Green Strategy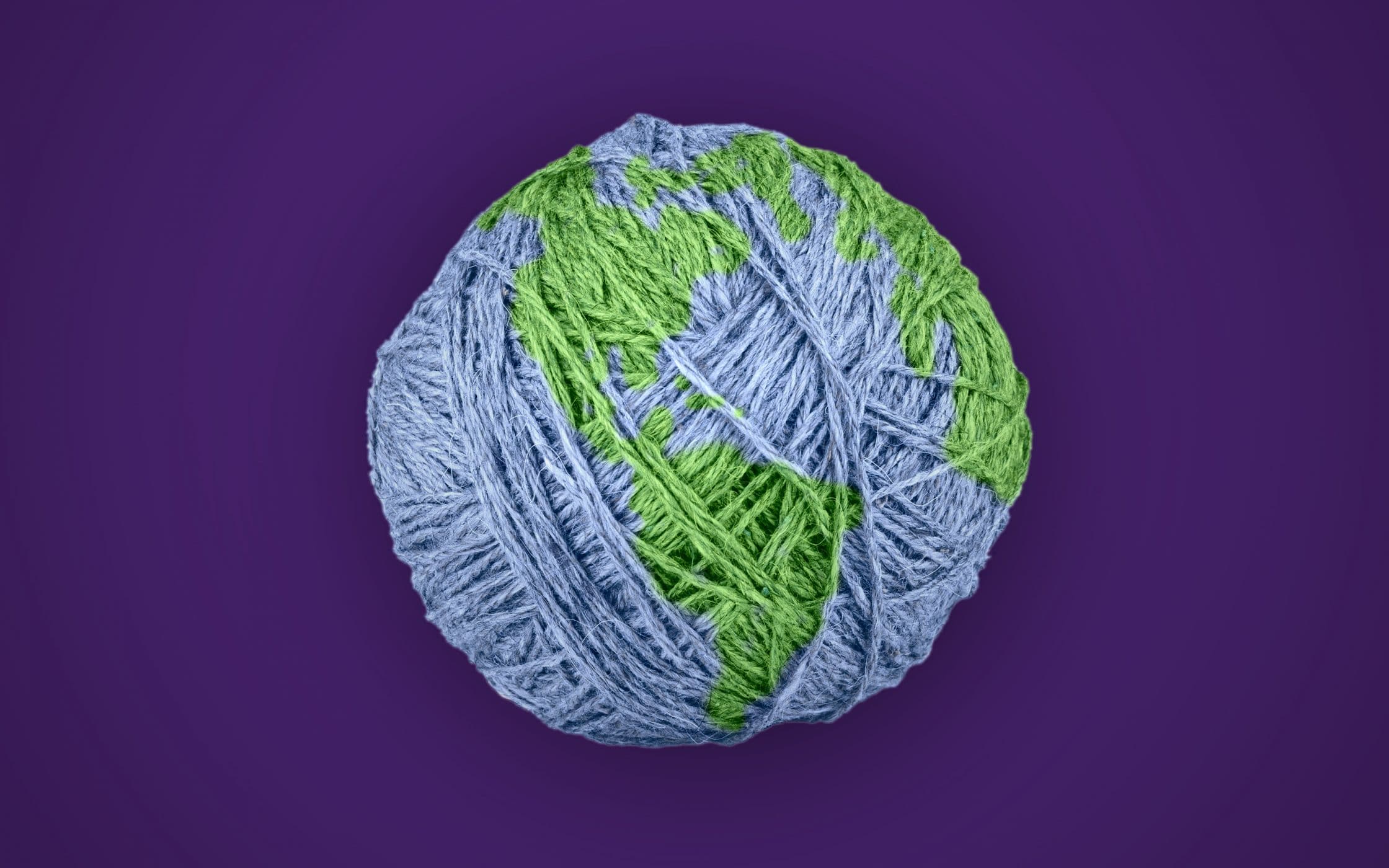 Sustainable Fashion in easy language is purchasing those garments, that cause minimum damage to the environment while they are being produced, and are not a threat to the ecological community after they have been discarded.
Need For Sustainable Fashion
Therefore, it is essential to practice Sustainable Fashion in order to minimize the widespread environmental damage caused by the fashion industry.
Even though there is a huge market for fast fashion, a lot of clothing companies are opting for sustainable fashion and are transforming their business models according to that. There is also a growing awareness amongst the youth regarding the harm fast fashion is causing on the environment, and they are shifting towards sustainable fashion.
How can you opt for Sustainable Fashion?
There are a lot of forms of sustainable fashion apart from just choosing organic fabrics. Nowadays even actors and celebrities emphasize the importance of sustainable fashion. Various initiatives regarding the same have been taken.
There are 5 important steps you as an individual can follow are:
You can get your garments custom made on-demand. Each garment should be manufactured on demand keeping in mind the requirement and the need of the buyers.
Go for clothes that are durable and styles that have a longer shelf life, instead of choosing styles that fade easily.
Choose garments from brands that are practicing sustainable fashion and sustainable clothing and believe in redesigning and upcycling.
Instead of buying new products opt for secondhand or vintage products.
You can also rent clothes according to the occasion or even swap clothes for the same as opposed to buying newer clothes.
What are the Most Sustainable Fabrics?
This guide of fabrics will give you a detailed understanding of some fabrics that are less harsh on the environment than others.
1. Milk Fabric
A revolution in the fashion industry, milk fabric is an ecological fabric. Milk fabric is made out of high concentrations of a protein present in milk called Casein. The material produced after this is called Qmilch. This fabric is the first manmade fiber made without any chemicals.
Just like normal fabrics, milk fabric does not require any extra attention. You can wash and iron this fabric normally. Milk fabric has a lot of health benefits. It is anti-bacterial and has anti-aging properties. Styles may fade, but the fabric will remain intact.
2. Organic Cotton
Cotton is the most used fabric in the fashion industry. But growing cotton depletes the environment. Growing cotton requires a lot of water and a lot of chemicals are also needed to grow cotton. This, in turn, damages the environment. This natural fiber is light and breathable which makes it a wardrobe staple.
So if you are looking for a sustainable alternative then you should go for organic cotton. Organic cotton is a booming fabric in recent years. The main aim of growing organic cotton is to reduce the harm normal cotton causes to the environment. This is done by removing the harmful pesticides and other chemicals that are used during the cultivation.
3. Aloe Vera Fabric
The Aloe Vera Fabric is quite similar to cotton fabric because of its breathability and moisture absorbing capability. It is an organic fabric because it is biodegradable and can be recycled.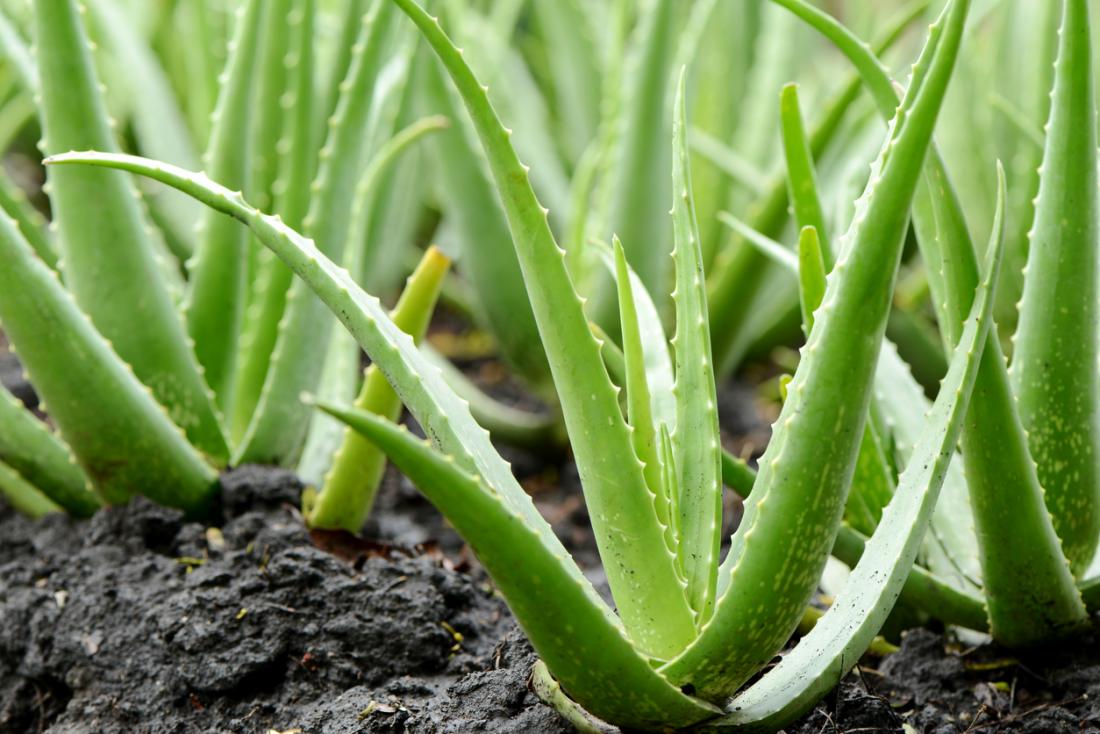 The presence of Aloe Vera in the fabric has a lot of properties. It is very nourishing for the skin, it absorbs the bad smell and also has anti-bacterial properties. Aloe Vera fabric is mainly used in manufacturing inner garments as they are close to the skin.
4. Organic Hemp
Organic Hemp is one of the most sustainable fabrics in the market. From cultivation to production, organic hemp is good or the environment. It is grown all around the world and does not require any pesticides during cultivation.
Using hemp as a fabric in your garments keeps you cool during the summer and warm during the winter. Hemp fabric is as soft as cotton and has a texture like silk.
5 Indian Sustainable Fashion Brands You'll Love
We have narrowed down some Indian sustainable fashion brands that have incorporated an eco-friendly approach in the form of sustainable clothing in their designs.
1. Runaway Bicycle
Runaway Bicycle is a Mumbai-based fashion brand that deals with clothing and home decor. This brand works directly with weavers and makes handloom garments from the grassroots level. They follow sustainable practices by using natural dyes, and organic fabrics like cotton and khadi.
2. Ethicus
Ethicus a fashion brand based in Tamil Nadu is 'India's first eco-friendly and sustainable fashion brand' and was established in the year 2009. The vision of the brand is to revive and promote local hand-weaving traditions in India. They grow their own organic cotton and then hand weave it to produce beautiful garments.
Ethicus is currently working with, 'Ajrakh & Bandhani' artisans in Kutch, Gujarat, 'Kalamkari' artisans in Telangana and 'Chikankari' artisans in Lucknow, Uttar Pradesh. Their collection consists of saris, blouses, kurtas, and dresses in subtle colors, that'll definitely look food on everyone.
3. Doodlage
Founded by Kriti Tula, Doodlage is a sustainable fashion brand that believes in universal sustainability. Doodlage is known for upcycling clothing. They make clothes from factory waste and put together different scraps of fabric and create garments out of it. Doodlage also believes in zero-waste policy and therefore uses its leftover fabrics to make buttons, beads, and fringes.
4. Bodice
Founded by Ruchika Sachdeva in 2011, Bodice is a sustainable fashion brand that reinvents classic garments with a fusion of modern tailoring and Indian textiles. The garments made at Bodice are sustainable and evergreen.
5. Amrapali Boutique
Amrapali Boutique is located in the heart of West Bengal. They specialize in handloom, eco-friendly sarees as well as blouses and also silver oxidized jewelry. The fabric of their sarees is sustainable and makes use of locally sourced materials so that it becomes easy to recycle.
These are a few brands that are practicing Sustainable Fashion.
We hope that this guide to sustainable fashion was beneficial to you. Let us know in the comments section what you think of the article.
Also, check out:
11 Best Apps For Fashion Bloggers You Need To Boost Your Career
10 Most Popular and Affordable Fashion Brands
Have you followed us on Instagram? Also, if you want to join our largest community of fashion bloggers, click here.
Download the Marsplay App and upload your fashionable images to win exciting cash prizes and more.