In this edition, we bring you various steps for self-grooming: from how to deal with unruly hair, to how to get rid of facial and body hair when you are stuck in your homes and all the salons outside are closed.
Doing your hair, waxing or nails all by yourself is not as daunting as it sounds. All you need is a little practice and precision and you are good to go.
Self-grooming During Quarantine
At-home hair care
Cutting your Hair at Home
It is advised to avoid professional haircuts at home and leave it for the pros but you can always trim your hair at home with the help of someone. Apart from that, you can also get rid of split ends all by yourself.
*To prevent split ends from occurring try giving your hair deep conditioning and avoid using any heat on your hair.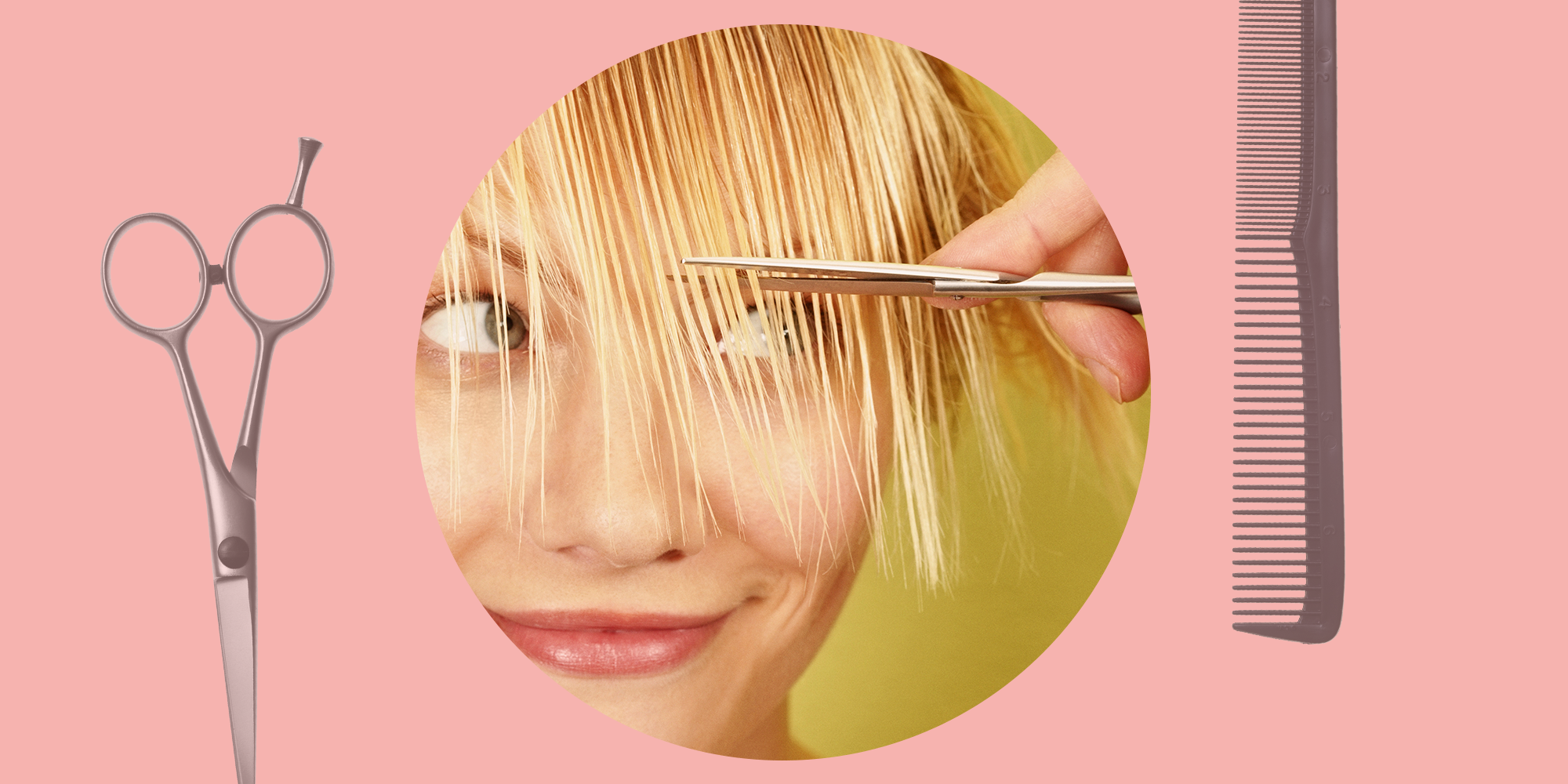 If you have bangs that have grown too long and are right-in-your-eyes you can trim them. Take the help of someone and evenly trim your bangs according to your desired length.
Try root touch-ups
People with global hair color and those who highlight their hair not only have overgrowth and visible roots to worry about but also brassy and dull hair which starts appearing with time and without proper hair spas. Try root touch up if you have global hair color or highlights in your hair.
There are a lot of products available in the market for touching up your roots. You can also do it all by yourself by just gently coloring the roots with the shade that matches the color of your highlight. Apart from that for proper nourishments use masks and deeply condition your hair regularly.
Give your Hair the Nutrition it Deserves
Now that you are free, take some time aside for grooming your hair and put in efforts to bring back the long lost nourishment to your hair. Try different hair masks for your hair and deeply condition your hair for proper nutrition and nourishment. This will not only nourish your hair from the roots but also make your hair look glossier and smooth.
At-Home Nail Care
With all of us stuck at home, during the pandemic, we have to do all our household chores like cleaning the utensil, washing clothes, etc all by ourselves. Apart from that the excessive washing and sanitizing of our hands make our hands and nails all dry and chapped.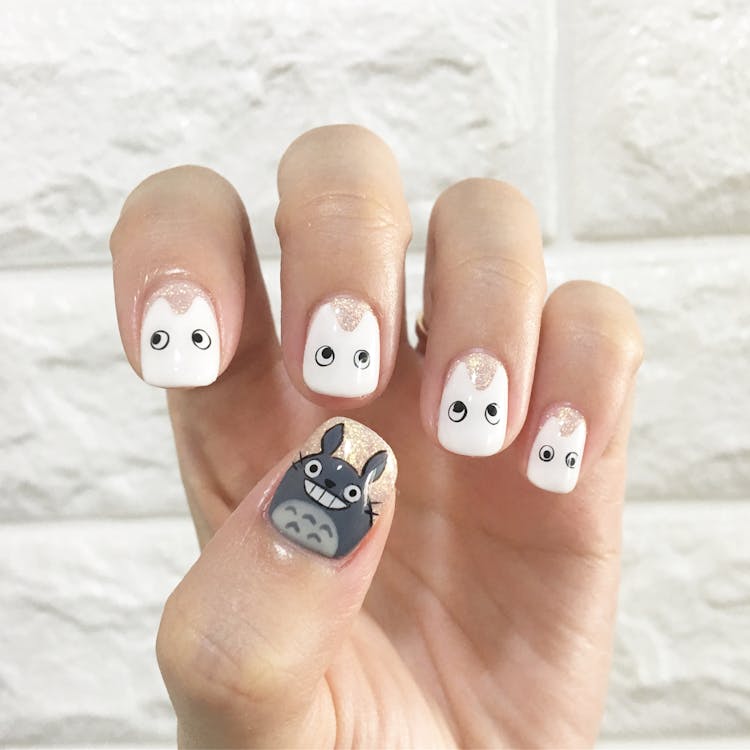 And now that we do not have the option of going to the salon, let us discuss how we can maintain them at home.
You can recreate a nail salon experience at home by doing home mani-pedis and add a fun factor to your nails by doing nail art.
How to do an at-home manicure and pedicure:
Get rid of any old nail polish from your nails.
After that trim, file, buff and get rid of all the impurities from under your nails.
Soak your hands and feet in lukewarm water with soap for a while
After washing them thoroughly apply a generous amount of lotion.
Then apply a base coat of polish on your nails.
Let it dry, then use any polish of your choice if you want to or just apply a topcoat.
Let it dry and voila you have beautiful nails at home.
Apart from that if you still have your nail extensions we bring you an ultimate guide to acrylic nails and how to maintain them at home.
At-home Hair Removal
Are you all hairy yet and are missing on your waxing and threading sessions at the salon?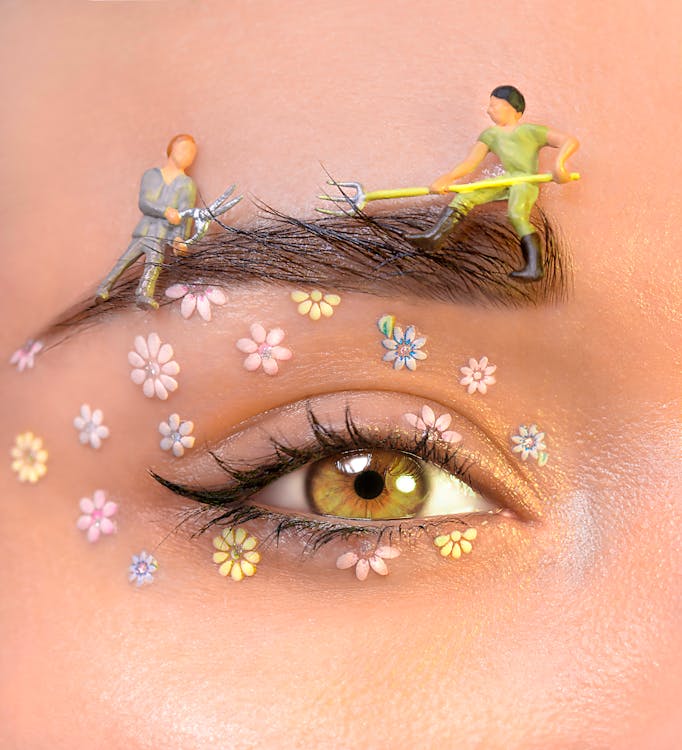 But no need to worry because we have a solution for that also. You can get rid of all facial or body hair at home with the help of a range of epilators bikini trimmer or razors.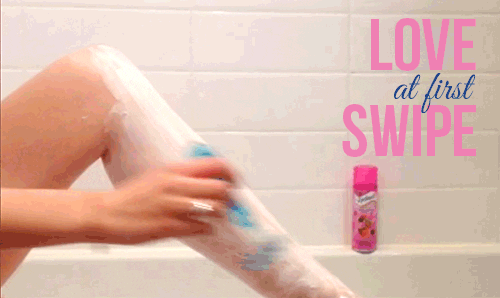 But if you are not a huge fan of shaving then you can wax at home or even use hair removal creams.
Did you know that you can even make your wax at home? All you need is some sugar, honey and lemon juice. Start by preparing the start preparing the wax by first melting and caramelizing the sugar. Once it is caramelized add the lemon juice and honey to form a batter-like consistency. And tada your homemade wax is ready.
And last but not least option is threading. You can thread your eyebrows and upper lips all by yourself at home.
At-home Skincare
Self-Quarantine for such a long time has a harsh effect on our skin and leaves our skin asking for some grooming and skincare.  Staying at home leads to a change in one's diet, lack of exercise, and a change in air and surroundings, which in turn leads to dry skin breakouts acne and other skin related problems. 
Therefore it is very important to practice good skincare by reconsidering your skincare routine and making use of all the products that are available at home.
These were a few self-grooming tips that you can practice in the comfort of your home.
Let us know in the comments section if you found them useful and handy!
Also, check out:
A Complete Guide on How To Color Hair at Home
How to Style Short Hair in 5 minutes with These Hairstyles
9 Long Hairstyles to Make Every Day a 'Good Hair-Day'
Have you followed us on Instagram? Also, if you want to join our largest community of fashion bloggers, click here.
Download the Marsplay App and upload your fashionable images to win exciting cash prizes and more.