If you have a long weekend ahead of you, plan a movie marathon or a sleepover with your pals and enjoy. What's better than a tub of freshly popped popcorn, a glass full of chilled coke and your favorite movies to watch.
Movies to Watch during a Sleepover/Movie Marathon
In case you do not know what movies to watch, we have made you the perfect list of movies you need for your movie marathon. This list consists of movies that are good to watch from all kinds of genres.
1. Harry Potter
Duration: 20 hours
Genre: Drama/Fantasy
Everyone is waiting for their letter to Hogwarts, since the age of 11. Adapted from the popular novel written by JK Rowling, Harry Potter is a fantasy film collection. Starring Daniel Radcliffe as Harry Potter, watch the magical adventures unfurl in this 8 movie series.
2. The Godfather
Duration: 9 Hours
Genre: Drama/Crime
If you haven't watched the Godfather trilogy, it is time you watch that. Take a look into the multigenerational saga of the rise and fall of the Corleone crime family.
3. Before Trilogy
Duration: 4 hours 40 mins
Genre: Drama/Romance
Watch the romantic 'Before' trilogy directed by Richard Linklater and celebrate the three-part romance between Ethan Hawke and Julie Delpy as lovers Jesse and Céline.
4. Hangover
Duration: 5 hours
Genre: Comedy
What happens when a bunch of friends goes to a Bachelor party? Too much Drama! Join Phil, Stu, Alan, and Doug on a comedy adventure in The Hangover trilogy.
5. Mean Girls
Duration: 1 hrs 37 mins
Genre: Teen/Comedy
Missing your old school days? Watch the eternal struggle for high school supremacy in this comedy directed by Mark Waters. Loved by each girl out there, watch this epic teen comedy starring Lindsey Lohan in the lead role.
6. Toy Story
Duration: 6 hrs 24 mins
Genre: Animated ( Fantasy/Adventure )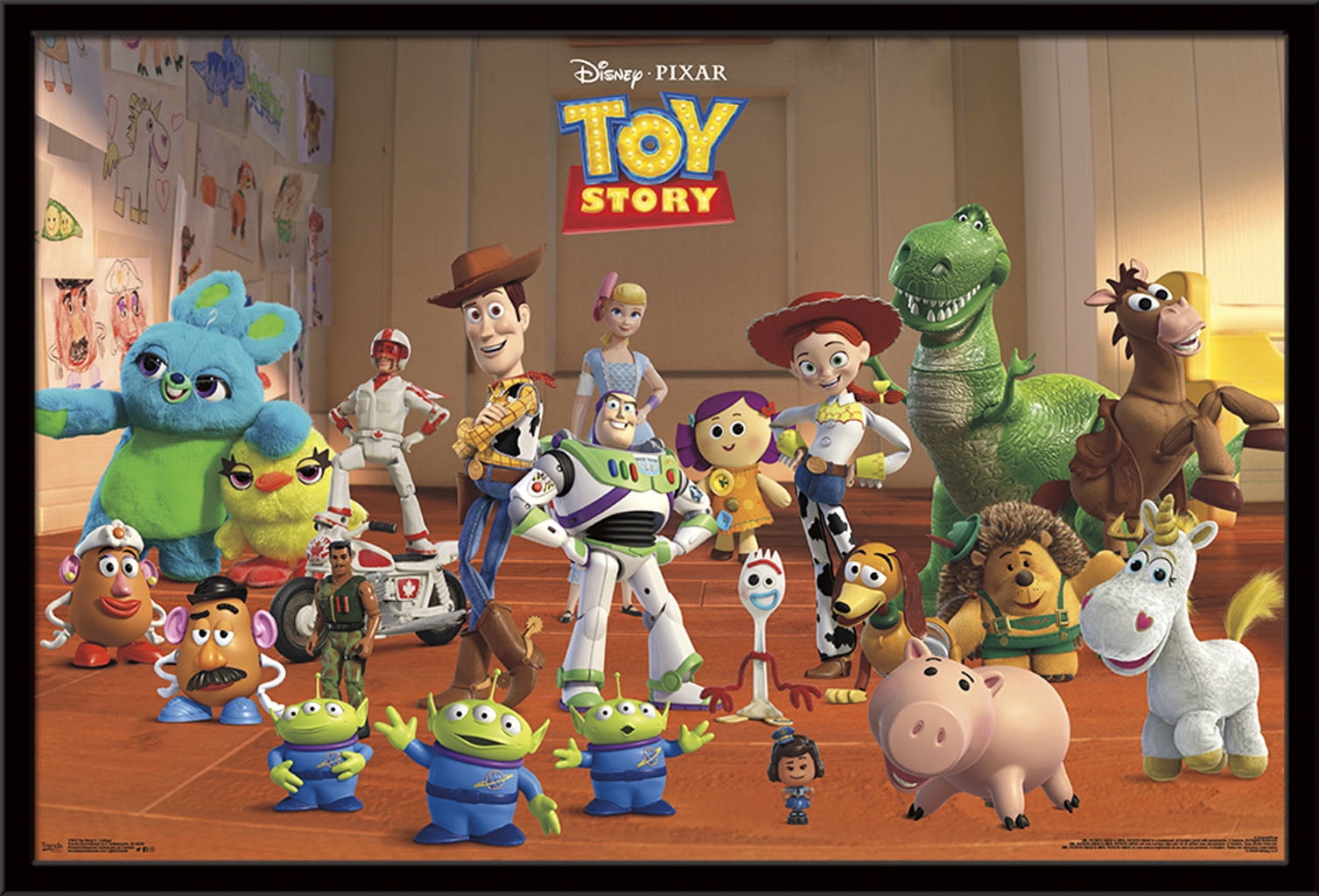 Ahh, Toy Story! This Disney/Pixar animation released in 1995 is here to stay. Watch how these little toys captured the hearts and minds of the audience in a heartwarming and beautifully animated movie.
7. Call Me By Your Name
Duration: 2 hrs 12 mins
Genre: Drama/Romance
Set in the 1980s in Italy, Call me by your name is a romantic movie that depicts the romance between a 17-year-old boy and an older man hired as his father's assistant.
8. The Breakfast Club
Duration: 1hr 37 mins
Genre: Drama/Comedy-drama
Watch how a simple detention can make five high school students from different walks of life bond together. The Breakfast Club is a must-watch.
9. The Fight Club
Duration: 2 hrs 19 mins
Genre: Drama/Action
Starring Brad Pitt and Edward Norton watch how an insomniac office worker starts a fight club to take out his frustration and how it evolves into something bigger.
10. Legally Blonde Series
Duration: 1 hr 37 mins
Genre: Romance/Comedy
Watch how Elle Woods, a popular and fashionable grl pursues her dream after being dumped by her boyfriend. This romantic comedy starring Reese Witherspoon is all about her adventures as a lawyer and how she figures out that there is more to her than just looks.
11. The Notebook
Duration: 2 hrs 4 mins
Genre: Drama/Romance
The O.G. of Romantic movies, based on a book by Nicholas Sparks, Notebook is a must-watch. If you are in a mood to watch a mushy romantic movie, then Notebook is the one for you.
12. Sixteen Candles
Duration: 1 hr 33 mins
Genre: Teen/Romance
What happens when your birthday turns out to be the worst day of life? Watch Samantha's "sweet" sixteenth birthday becomes the most embarrassment day possible in this evergreen teen romance.
13. Ye Jawani Hai Deewani
Duration: 2hrs 57 mins
Genre: Drama/Romance
Embark on a beautiful journey of friendship, love, and life with a group of friends. Starring Ranbir Kapoor and Deepika Padukone Ye Jawani Hai Deewani is a coming-of-age romantic comedy film you'll definitely love.
14. To All the Boys I've Loved Before
Duration: 1hr 39 mins
Genre: Drama/Teen
Based on a Book To All the Boys I've Loved Before is an American teen romance. Watch what happens a high school girl's secret love letters are out for all to read and how they create havoc in her life.
15. Marvel Cinematic Universe Movies
Duration: 48 hrs (approx.)
Genre: Sci-fi/Fiction
If you are looking up for a serious movie marathon, then there's nothing better than a movie marathon for movies under Marvel Cinematic Universe. With a total of 23 movies in MCU, it is a treat for all sci-fi and fiction lovers.
16. Perks of Being a Wallflower
Duration: 1 hr 43 min
Genre: Drama
Watch how an introvert freshman is taken under the wings of two senior year kids who help him throughout his school life and give him a peek into the real world.
17. Rang De Basanti
Duration: 2 hrs 51 mins
Genre: Drama/Comedy music
Directed by Rakeysh Omprakash Mehra this movie will surely infuse in you a sense of love for your nation. Watch the story of six young Indians who assist a foreigner on her project and create a documentary depicting the saga of freedom struggle.
18. The Conjuring Universe
Duration: 4 hrs 1 min (Only Conjuring 1 and Conjuring 2)
Genre: Horror
The second highest-grossing horror franchise, the films under the Conjuring Universe will surely give you goosebumps. With a total of 3 movies and 5 spinoffs conjuring will definitely scare you with its supernatural horror.
Get ready to have an epic movie marathon with the list of these movies to watch and let us know in the comments which other movies we can add to the list.
If you want to join India's largest fashion community and get added on the WhatsApp group for all the latest updates- click here.
Also, check out:
6 Comedy Queens Who Are Wittily Funny & We Love It